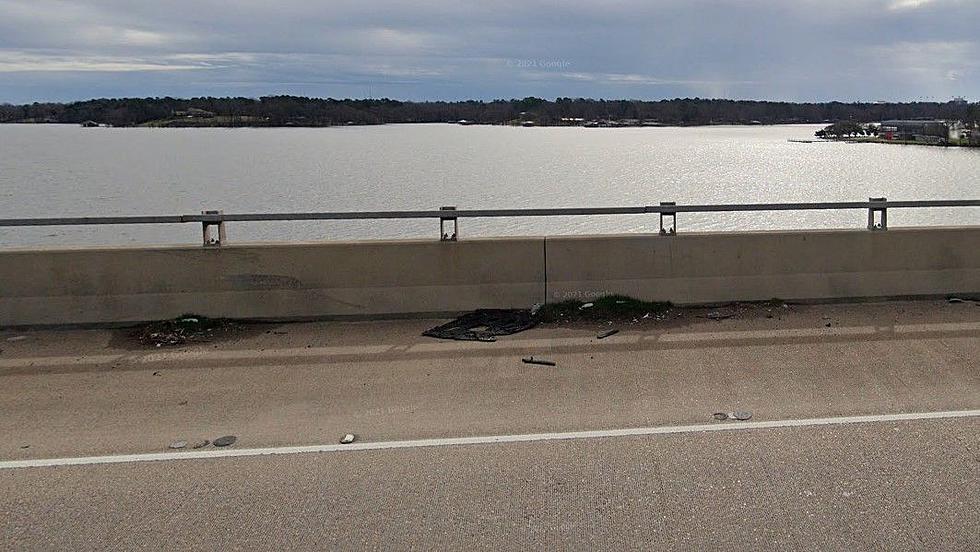 Shreveport Woman Who Tossed Children into Lake Gets Life Sentence
Maps.Google.com
Black gets the life sentence for the death of the infant child and 50 years in prison, at hard labor and successive to the life sentence, for the attack on her older son.
Black tossed both children into the lake from atop the Cross Lake Bridge back on September 24, 2021. The baby, 10-month-old Joshua died. 5-year-old Elijah managed to survive the horrific trauma. He was able to tell police his Mom told him "he was going to meet Jesus."
34-year-old Black acted as her own attorney during her murder trial. She stunned the courtroom earlier this month when she told the judge she wanted to represent herself. That declaration came just a few hours before jury selection.  Elizabeth Gibson serving as her stand-by counsel.
She was prosecuted by Assistant District Attorneys Jason Waltman, Christopher Bowman and Kendra Joseph.
A massive search for Black happened on the day of the tragedy 2 years ago. Louisiana State Police, eventually found her at a rest area in Waskom, Texas where she was taken into custody.
Highest Paid Shreveport Police Employees
This is the list of police salaries as of August 2023
More From News Talk 96.5 KPEL