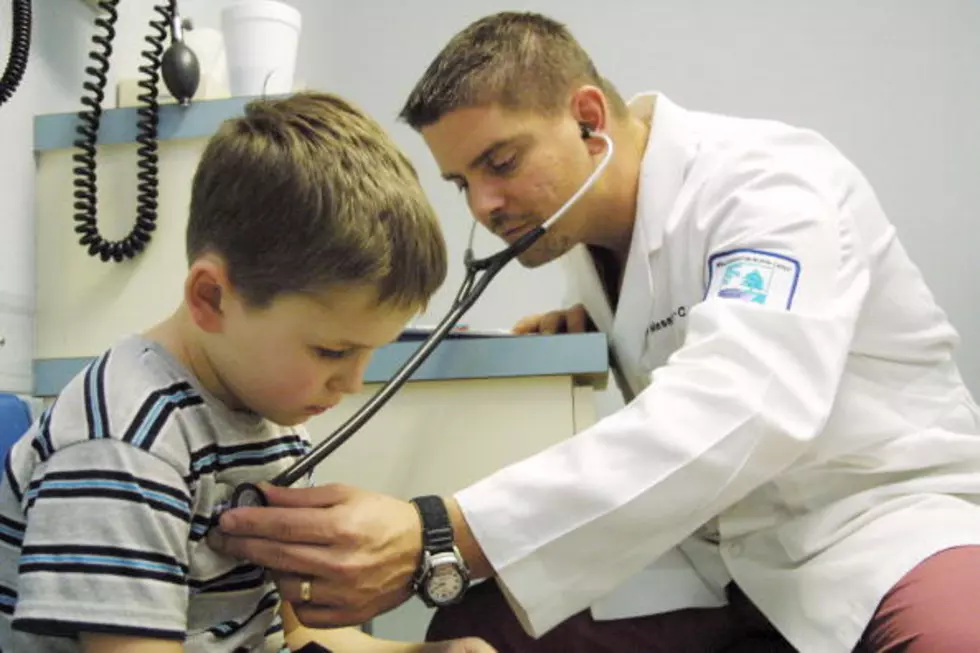 State Department Of Health Says 1 In 7 Doctor Visits In Louisiana Is For Flu
(Photo by Mario Villafuerte/Getty Images)
Health officials thought we'd be seeing fewer flu cases by now, but it's actually gotten worse in Louisiana. Dr. Frank Welch with the state department of health says we're seeing almost double the number of cases as our neighboring states.
"Flu is rampant in Louisiana," said Welch. "One in every seven doctor/hospital visits is for influenza like illness."
Louisiana is leading the nation in the number of flu cases this year. The drug used to treat the flu, Tamiflu, is flying off local pharmacy shelves. Welch says Tamiflu only shortens the illness by about a day, but it can help prevent complications. He says it's best when taken soon after the flu starts.
"Within the first 24-48 hours," said Welch. "It can limit the duration period, but it doesn't get rid of the flu."
Welch says always wash your hands frequently with soap and water, carry around hand sanitizer and if you have to sneeze, do it into your elbow. He says the spread is likely going to get worse before it gets better, and it's not to late to get that flu shot.
"It starts to go to work within a day or two," said Welch. "You're fully protected by a week, and even if you do get the flu after the shot, it's usually less severe."
More From News Talk 96.5 KPEL