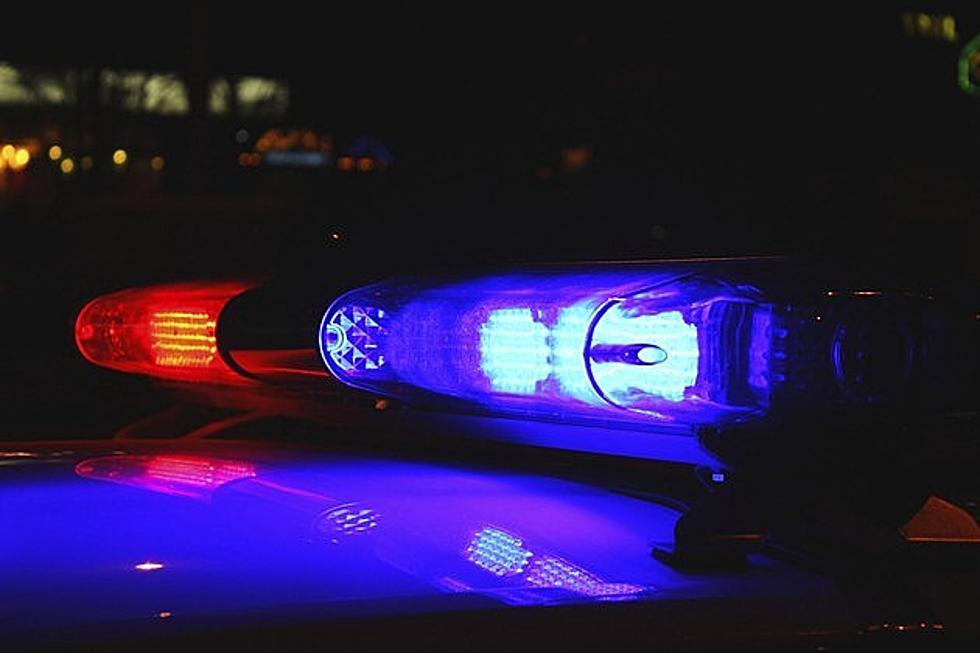 [UPDATE] Suspect Arrested As Standoff Ends Peacefully
Alex Schmidt, Getty Images
47-year-old Jason Pike has been arrested after a standoff with Lafayette Parish Sheriff's deputies, according to our news partners at KATC.
***********
According to a Lt. John Mowell with the Sheriff's Office, they are in communication with the suspect and hope to come to a peaceful resolution.
Mowell says this is the second time in six months they have had a similar occurrence with the suspect.
The 4800 Block of Verot School Road is blocked off in both directions.
Here is an interview posted to KATC's Facebook page.
---
We have received reports about eight Lafayette Parish Sheriff units traveling down Ambassador Caffery.
According to reports by KATC, Lafayette Parish Sheriff's deputies have surrounded a home on Verot School Road after a suspect fired at them.
A spokesman with the Sheriff's department said deputies were there to serve a warrant.
When they approached the man he fired at them. No deputies were injured.
The suspect is now barricaded in his home.
The Roundabout at Verot School Road is closed at this time.
We'll update this story as soon as more information is available.
More From News Talk 96.5 KPEL