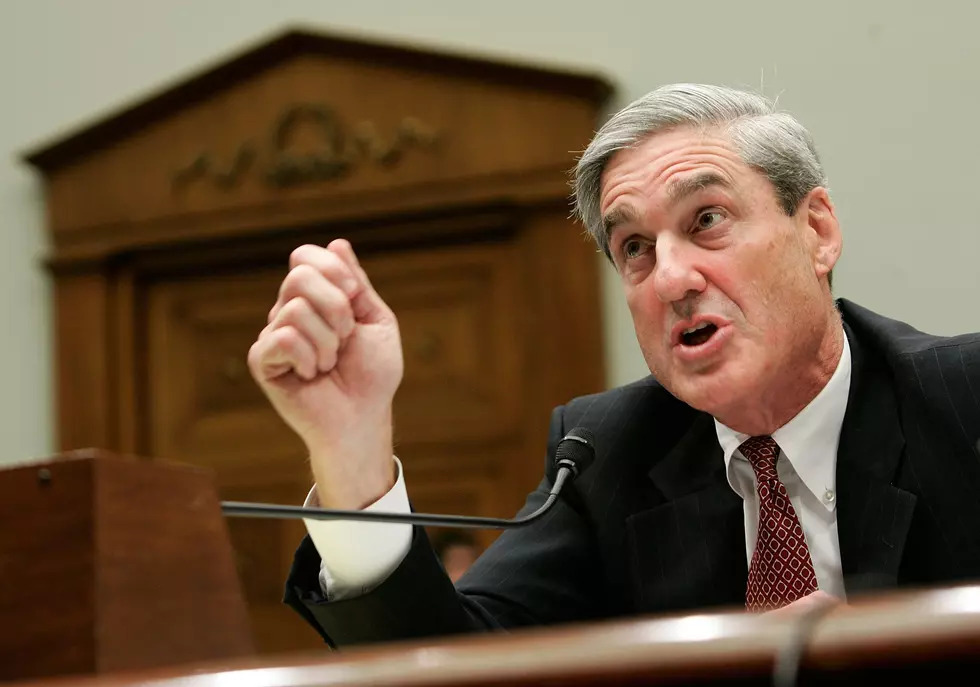 Louisiana Delegation Questions Robert Mueller
(Photo by Alex Wong/Getty Images)
Democratic and Republican members of the Louisiana Congressional Delegation got a chance to question Special Counsel Robert Mueller Wednesday morning regarding the investigation into Russian interference in the 2016 election, and allegations of crimes committed by the President during that election, and during the ensuing investigation.
New Orleans Democratic Congressman Cedric Richmond used his time to get an answer from the Special Counsel about activities that Richmond believes constitute Obstruction of Justice.
RICHMOND: "So it's fair to say that the President tried to protect himself by asking staff to falsify records relevant to an ongoing investigation?
MUELLER: "I would say that that is generally a summary."
But Northwest Louisiana Republican Congressman Mike Johnson, who closed for the GOP effort disagrees, saying the report showed no collusion with Russia or evidence of criminal behavior by the President.
He told the Special Counsel "Nothing ever happened to stop or impede your Special Counsel's investigation. Nobody was fired by the President, nothing was curtailed, and the investigation continued unencumbered for 22 long months."
Richmond says the Mueller Report, and the Special Counsel's testimony today shows the President broke the law, a theme repeated often by his Democratic colleagues.
"It is clear that any other person who engaged in such conduct would be charged with a crime. We will continue our investigation, and hold the President accountable, because no one is above the law."
But Johnson assailed the Mueller team's credibility and alleged partisan Democratic bias, saying the Special Counsel put together a group of partisan lawyers "Which we now know included 14 Democrats and zero Republicans." Said Johnson.
The north Louisiana Republican added, "Campaign finance reports later showed that team of Democrat investigators that you hired donated more than 60,000 dollars to the Hillary Clinton campaign and other Democratic candidates."