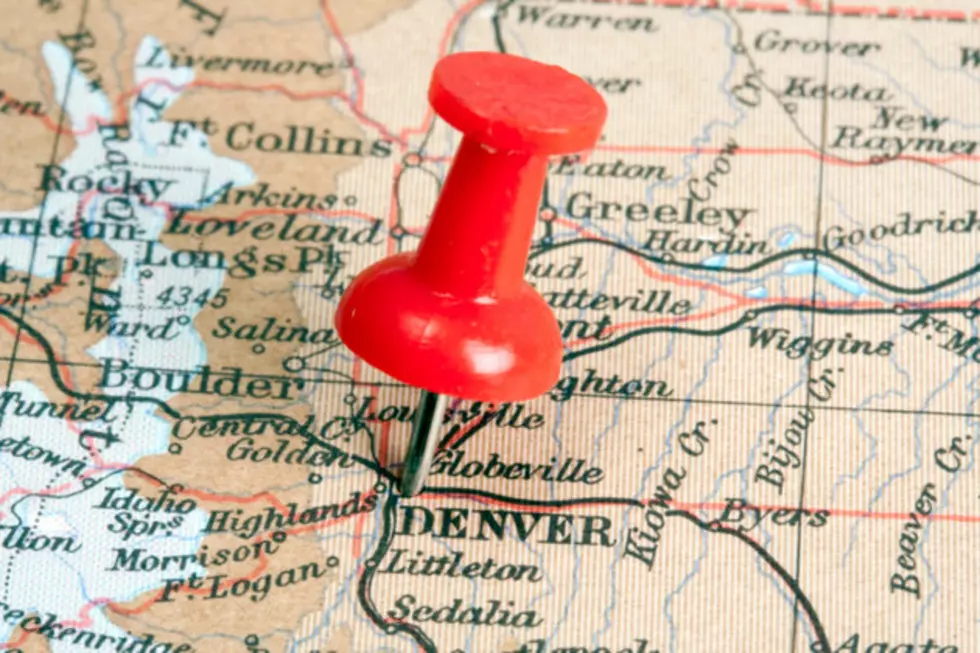 This Is The Ultimate U.S. Road Trip
Ingvar BjÃÂÃÂÃÂÃÂÃÂÃÂÃÂ÷rk
Our country is filled with so much "history and natural wonder" wouldn't it be nice to see it all?
Trying to "see it all" might seem a little daunting, but thanks to Discovery News blogger Tracy Staedter and Michigan State University doctoral student Randy Olson, the "perfect" U.S. road trip has been mapped out for us.
According to Wide Open Country, Randy Olson used an algorithm to generate the map making this adventurers dream vacation into a reality. With 50 stops at landmarks like the Grand Canyon, Graceland and even the French Quarter in New Orleans, this trip has a little something for everyone.
You can see a full view of the  U.S. road trip map here.
More From News Talk 96.5 KPEL