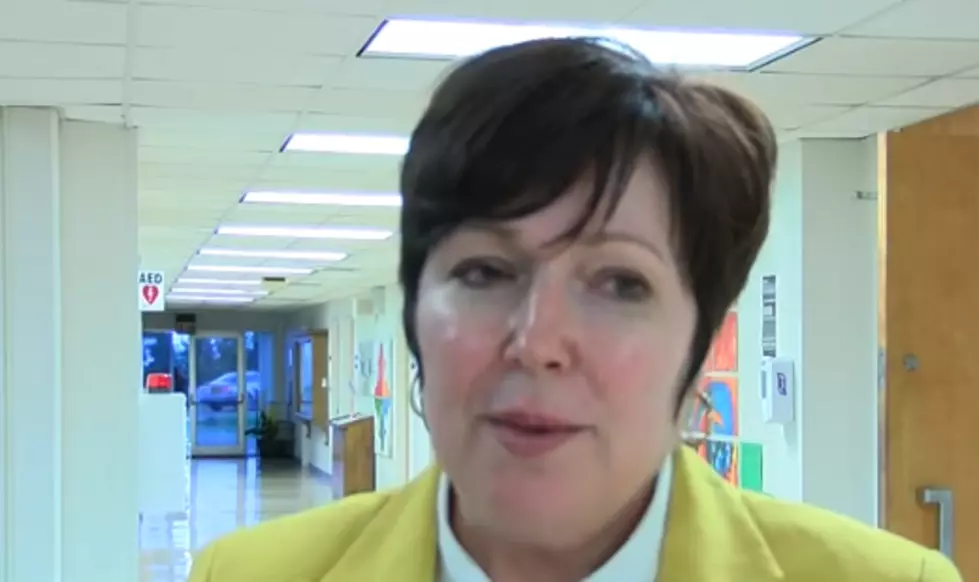 Trosclair Named Lafayette Interim Superintendent
Courtesy KATC
The search for an interim superintendent for Lafayette Schools has ended very near where it started. At a special meeting of the Lafayette Parish School Board last night, board member unanimously selected Irma Trosclair to fill the position of the retiring Dr. Donald Aguillard. 
Trosclair has over 30 years experience in education and she is currently serving as Assistant Superintendent of Lafayette Schools under Dr. Aguillard. Trosclair told KATC that she plans to build on the progress that Lafayette Schools have made under Dr. Aguillard's leadership.
I'm feeling excited. I'm feeling honored. I'm feeling very committed to doing the good work that Dr. Aguillard has started in Lafayette Parish.
Trosclair will assume the Superintendent's job on May 17th and will serve until next June. By that time a new school board will have been elected and that board will choose a permanent superintendent for Lafayette Schools.
More From News Talk 96.5 KPEL