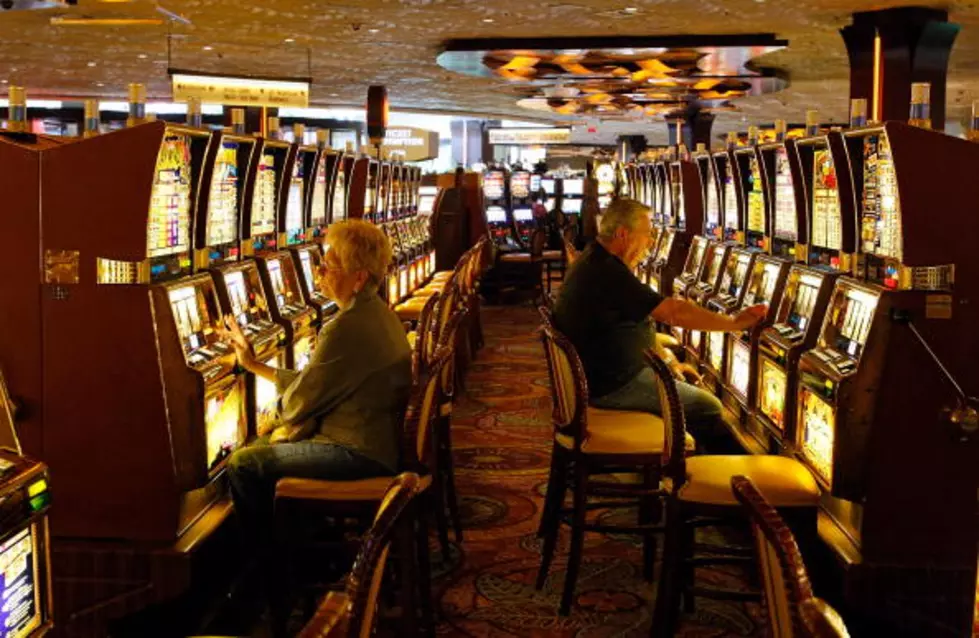 Two Mississippi Casinos Begin Taking Sports Bets
(Photo by Ethan Miller/Getty Images)
Louisiana residents can go to Mississippi to place bets on sporting events starting today. The initial casinos to offer sports betting are Beau Rivage in Biloxi and Gold Strike in Tunica. Executive Director of the Mississippi Gaming and Hospitality Association, Larry Gregory, says the state is thrilled about the opportunities sports betting brings.
"I can't tell you how excited we are. We are excited to see so many eyes watching us across the country to be the first to be able to offer sports betting."
Gregory expects to see a spike in tourism from the addition of sports betting.
"Here is another opportunity that gives our casinos another form of gambling to bring in visitors from across the country."
Gregory says he anticipates seeing even more Louisiana license plates gracing the roads heading toward Mississippi casinos.
"There's such great football you have over there in Louisiana. Certainly, I think some of your fans will make the drive over to participate in sports."
Governor John Bel Edwards addressed the arrival of sports betting in Mississippi on the most recent edition of the Ask the Governor radio show.
"You are going to have a competitive disadvantage in Louisiana if that's not addressed, said Edwards. "I think you are going to see some legislation in the upcoming session."
IP Casino in Biloxi and Sam's Town in Tunica are also expected to offer sports betting to its players later this month.
More From News Talk 96.5 KPEL