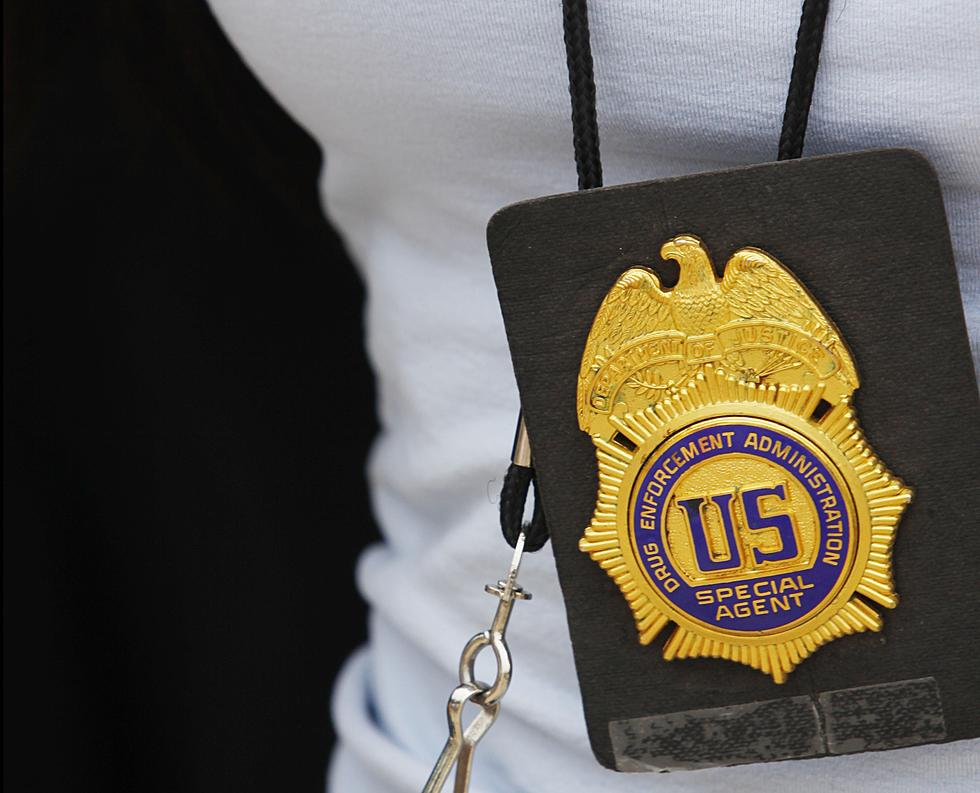 US DEA Investigation Lands South Louisiana Man in Prison on Meth and Marijuana Charges
(Photo by Eric Kayne/Getty Images)
LAFAYETTE, La. (KPEL News) - Methamphetamine on the backseat and marijuana in a backpack landed a man from Ethel, Louisiana, (located in East Feliciana Parish) behind bars last year. Now, a judge has decided that 36-year-old Eric Martin should spend over two decades in jail.
You may consider that a very harsh sentence but this is not Martin's first run-in with the law. As a matter of fact, Martin has already committed serious crimes such as negligent homicide and accessory after the fact to aggravated second degree battery.
According to the US Attorney's Office, Martin was pulled over for speeding in Evangeline Parish when sheriff's deputies smelled the marijuana inside the passenger compartment of the vehicle. Martin eventually admitted to where the marijuana was - inside a blue backpack on the front passenger seat of the vehicle.
As deputies continued searched the vehicle, they found approximately 26 grams of marijuana on the front passenger seat and approximately 18 kilograms of methamphetamine on the back seat, within Martin's reach. The DEA lab confirmed a net weight of 16.96 kilograms of meth.
United States District Judge Robert R. Summerhays sentenced Martin to 274 months (22 years, 10 months) in prison, followed by 5 years of supervised release. Martin was charged in an indictment in January 2023 with one count of possession with intent to distribute methamphetamine.
Lake Charles Man Busted With Drugs and Guns Following ATF Investigation
Another convicted felon caught with illegal drugs will be spending the next six years in prison after a huge haul of drugs, guns, and ammunition were found at his home and in his truck.
27-year-old Casey Soldier of Lake Charles was charged with he unlawful shipment, transfer, receipt, or possession of firearm by a convicted felon after the big discovery was made by law enforcement:
16 firearms
3,350 rounds of various ammunition
a dual drum magazine
approximately 53 pounds of marijuana
171 pounds of THC candy and edibles
3.9 pounds of THC wax and oils
$25,284 in cash and other documents from Soldier's residence.
an additional Glock 17
9mm pistol
Agents with the Bureau of Alcohol, Tobacco, Firearms and Explosives (ATF) learned that the firearms all traveled in interstate commerce and operated as firearms.
135 Artists Not in the Rock and Roll Hall of Fame
Many have shared their thoughts on possible induction.
More From News Talk 96.5 KPEL