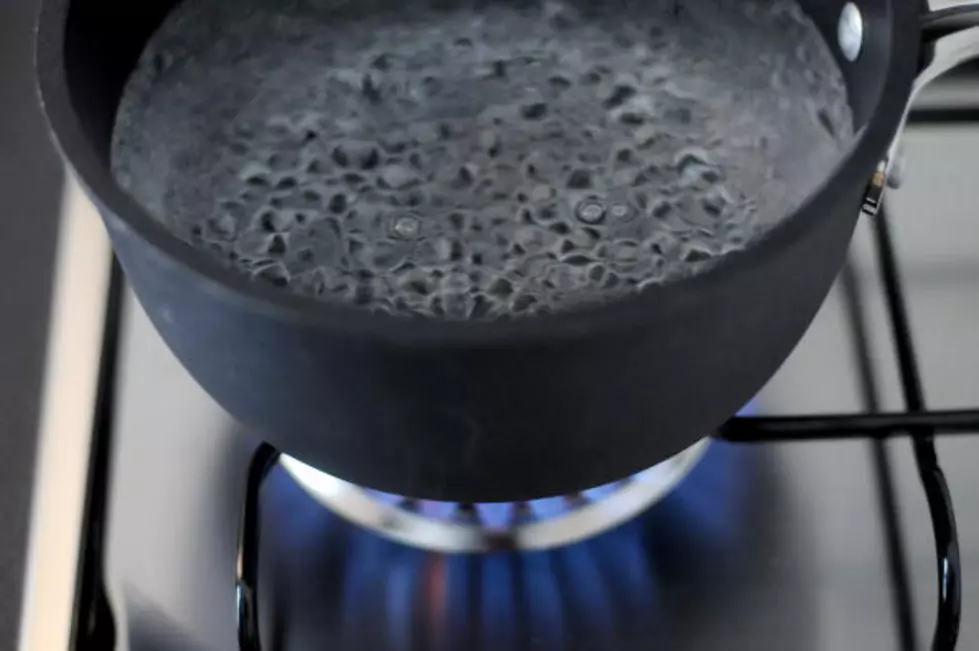 Ville Platte Without Water After Main Line Break
(Photo by Vittorio Zunino Celotto/Getty Images)
An eight-inch water line break on N. Latour street is leaving the entire city of Ville Platte without water.
KATC reports that repair crews are working to fix the line, and hope to have service restored this evening.
 When service is restored, the entire city will be under a boil order until further notice.
That means all water must be boiled at least one full minute prior to consuming, brushing teeth, or using to make ice or drinks.
More From News Talk 96.5 KPEL