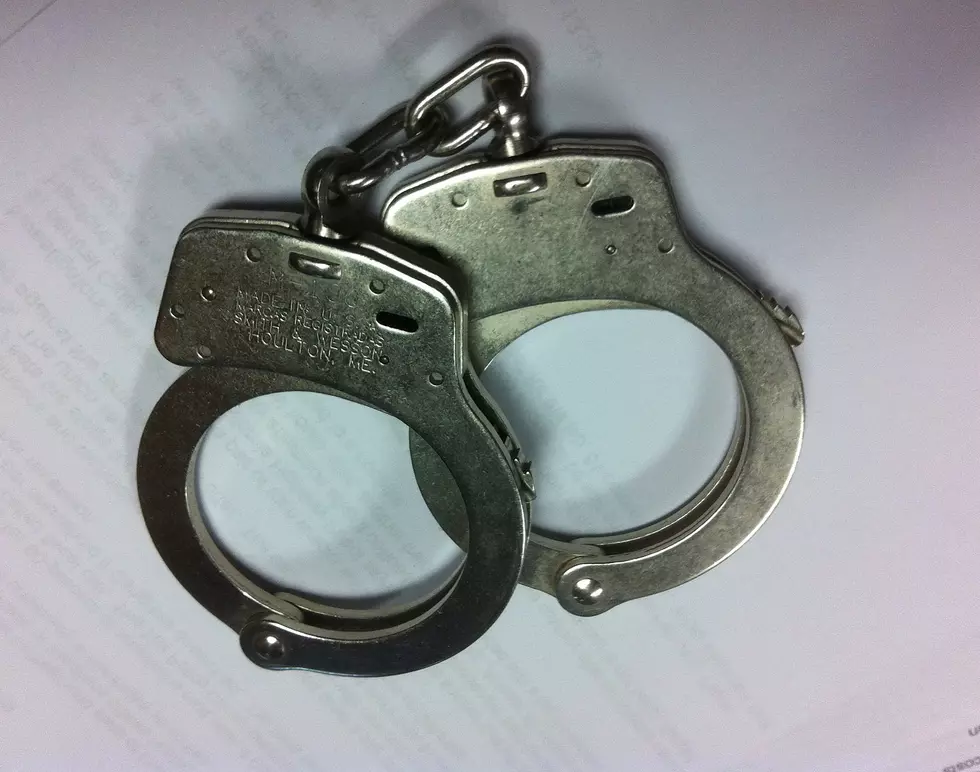 Wanted Man From Florida Arrested While Driving Through Iberia Parish
KPEL Photo
35-year-old Homer Wilson is being sent back to Florida after Iberia Parish Sheriff's deputies say, not only did he have outstanding warrants in the Sunshine State, but he was carrying illegal drugs with him as well.
According to a post from the Iberia Parish Sheriff's Office Facebook page, a deputy stopped Wilson's car on Monday because of Wilson's outstanding warrants. in Florida. Investigators says the license plate was switched with another car's.
The deputy says 26 grams of marijuana, 5 grams of Methamphetamine and 11 dose units of MDMA were all found inside the vehicle. Wilson, who now sits in the Iberia Parish Correctional Center, faces the following charges:
LA RS 40:967 Possession of Schedule II
LA RS 40:966.D Possession of Schedule I
LA RS 47:536.8. License Plates Switched
Confirmation and extradition was confirmed with Polk County, Florida. No bond has been set at this time.
10 of Louisiana's Weirdest Laws
More From News Talk 96.5 KPEL