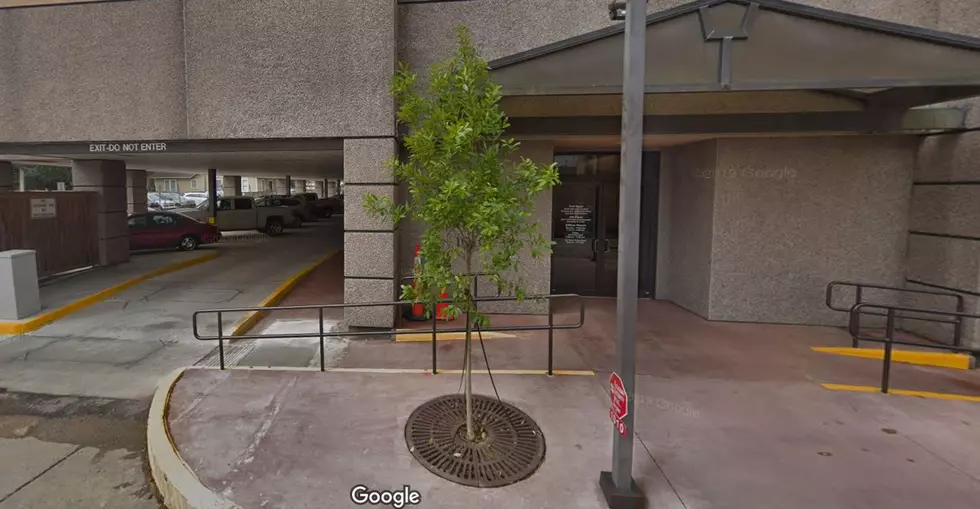 Where Do I Park for Early Voting in Lafayette Parish?
Google Maps
If you plan on voting early in the 2020 election, here is some parking information you need to know before you go.
Early voting in Lafayette Parish began on October 16 and runs through October 27 at the Registrar of Voters office downtown. This year's election is seeing people headed to the polls to vote early in numbers not experienced in recent years. That, combined with protocols put in place due to the pandemic, will cause longer-than-usual wait times at the polls.
Free parking will be available downtown in the areas marked on the map above, to include portions of W. Convent and Lafayette Streets. Normally, those parking spots are metered; for the length of the early voting period, however, those meters will be bagged and voters will not be required to pay.
With that being said, please do NOT use those metered spots when you park downtown for lunch or regular business; let's reserve those spots for those voting.
We encourage you to go vote, it's your right.
Most Underrated Restaurants in Acadiana
More From News Talk 96.5 KPEL