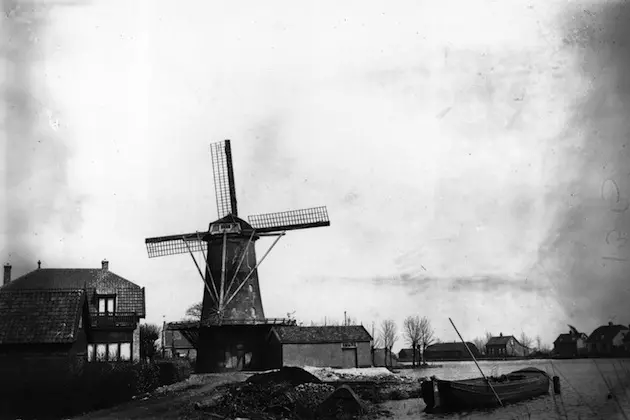 Wind Catcher Project Gets Green Light From Louisiana Public Service Commission
Topical Press Agency, Getty Images
The Louisiana Public Service Commission has approved the Wind Catcher plan from SWEPCO to purchase the nation's largest wind-power project that is currently under construction in the Oklahoma panhandle.
North Louisiana Commissioner Foster Campbell led the argument in favor of the proposed project.
"It's progressive and for Louisiana, we don't always do progressive things and this is a good thing.  First of all, wind is free," says Campbell.
The wind farm being built in Oklahoma requires no fuel to run and is projected to save SWEPCO customers billions of dollars over the life of the 25-year project. Campbell says it's important for Louisiana residents to have more alternate energy options.
"The big oil companies don't want wind power.  They want to sell all the natural gas to make electricity.  But we've been dominated too long by oil and gas.  We have to diversify," says Campbell of the addition of wind power in Louisiana.
Campbell also says that customers are guaranteed cost savings with this clean energy option.
The project was approved in a 4-1 vote.  The sole vote of opposition came from Commissioner Craig Greene of Baton Rouge.
Greene stated "The costs to ratepayers are certain; the benefits are not.  Therefore, I oppose the project."
More From News Talk 96.5 KPEL