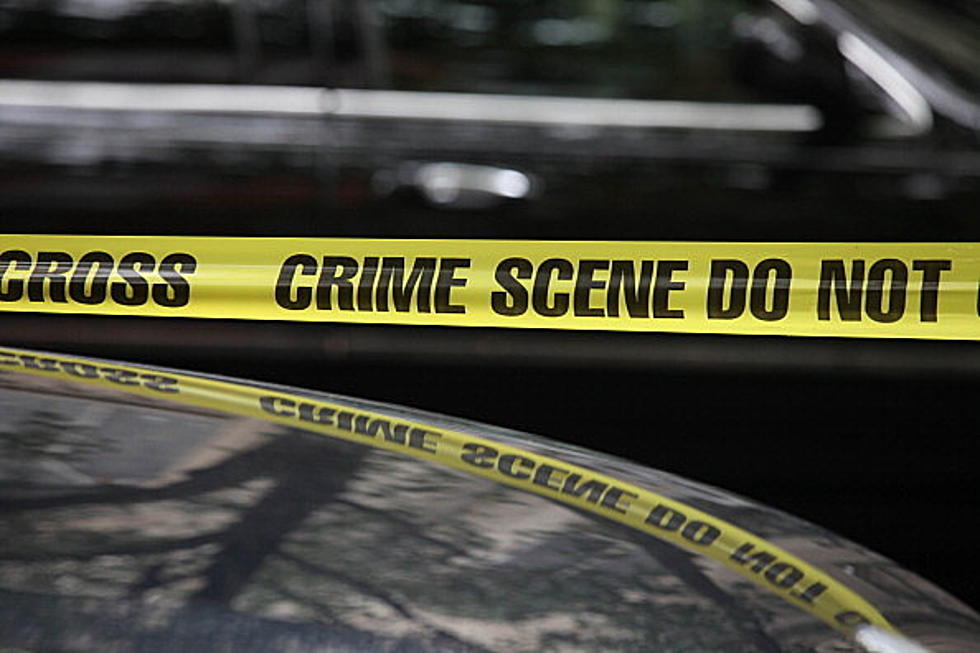 Woman allegedly killed by teenager in New Orleans car robbery
Getty Images
New Orleans Police say a teenager fatally shot a woman and injured her husband in an attempted car robbery in New Orleans last night. Police Chief Shaun Ferguson says the couple went outside of their home when their car alarm went off and another suspect in a nearby getaway car shouted to the teen to start shooting…
"At which time that individual did, in fact, shoot at that male and female victim. The male victim was about to return fire which resulted in gunfire exchange between the two."
The woman was shot in the head, the man in the arm and the teen also suffered a gunshot wound.
Ferguson called the shooting a tragedy, but one that could have potentially been avoided if the homeowner had not attempted to confront the alleged shooter outside his house.
"If an individual is committing a crime, we ask that you do not put yourself in harm's way, do not engage with that individual, that is what the police is for."
A wounded 17-year-old Emanuel Pipkins reportedly was later apprehended at a local hospital and is facing multiple charges.
The Chief says he's seen an uptick in juvenile crime in the city over the past few months, specifically car robberies. He called on parents to keep a closer eye on their children, and everyone in the community to keep kids from entering into a life of crime.
"We all should take a look at ourselves and hold ourselves accountable, from the criminal justice system, to city government, to the community, to the parents."
More From News Talk 96.5 KPEL