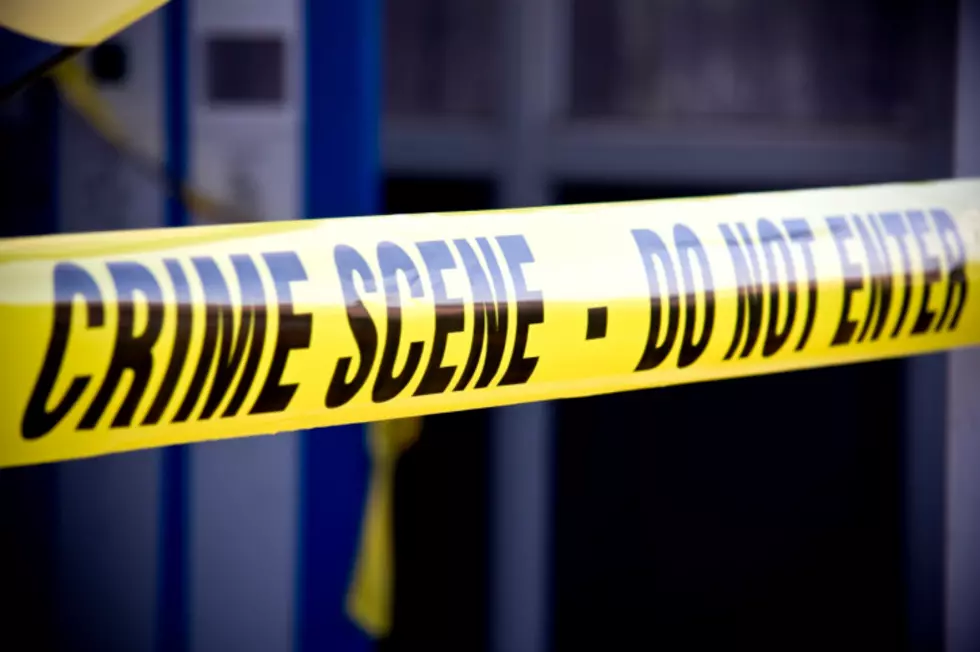 Duson Man Arrested After Woman Was Found Dead (UPDATED)
ThinkStock
LAFAYETTE, La. (KPEL News) Jan. 13 - The man believed to be responsible in the homicide of Megan Goins has been arrested.
According to a press release from the Lafayette Parish Sheriff's Office, 36-year-old Corey Etienne of Duson was arrested on Friday in Breaux Bridge by Lafayette and St. Martin Parish Sheriff's deputies and was subsequently charged with 2nd Degree Murder.
___________________________________________________________
LAFAYETTE, La. (KPEL News) Jan. 11 - A woman is dead and detectives with the Lafayette Parish Sheriff's Office are trying to figure out who killed her.
Around 1:00 p.m. on Tuesday, deputies were called out to the 200 block of Stagecoach Lane in Duson.
Authorities were told there was an unresponsive female and they found that woman - 30-year-old Megan Goins - dead from an apparent gunshot wound.
There has not been an announced suspect(s) at this time. No further details are available at this time as the investigation continues.
Looking Back on 2022
The Lafayette Parish Sheriff's Office recently did a 2022 in review to give the stats as to how effective they have been.
As you can see, it was a busy year of taking drugs, thieves, and violent offenders off our streets.
List of Homicides and Deaths in Acadiana for 2022
There have been multiple homicides in Acadiana for 2022. The following is a list, by parish, of each of the homicides and deaths that have happened so far this year. It is astounding the number of deaths in our area this year. Multiple deaths due to shootings have happened this year along with several hit-and-run deaths.
The History Behind Lafayette's Street Names
We drive them on a daily basis. Some are smoother than others. Some we use more frequently than others. Some randomly start, end, and/or change names. They're the streets of Lafayette. The names behind many of these streets have interesting histories. We take a look at where those names come from and the impact their namesakes have had on the city and the parish.
More From News Talk 96.5 KPEL