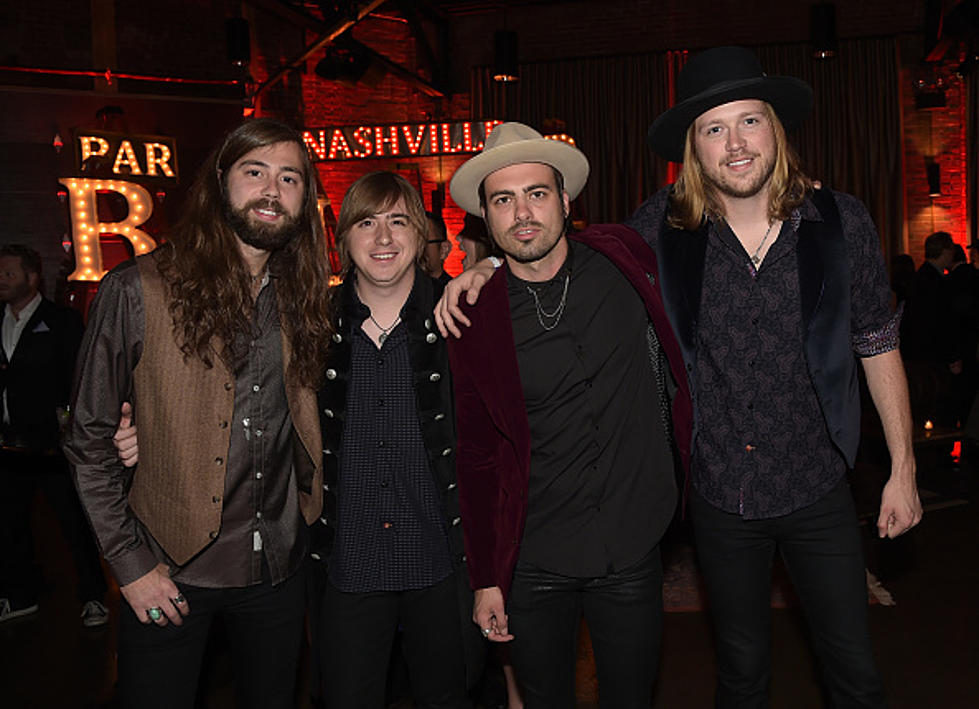 5 Curious Things About A Thousand Horses– And They're Coming To Lafayette!
Rick Diamond, Getty Images Entertainment
These guys are certainly talented, but they are also interesting and not bad to look at. Here are five things I've managed to dig up about them that may just give you more motivation to click on that link to get your ticket and come have a great time:
The band, when answering questions for fans from Country Voice in Canada, said "A Thousand Horses" was the name of a song they wrote. When they were trying to figure out what to call themselves, they were throwing out names and that was one that they literally just settled on. Easy enough!
A Thousand Horses is actually four guys who are the "front men." However, when they travel or record, they have three female back-up singers who round out the nine piece band, and those three ladies are as much a part of the band as everyone else.
"Rolling Stone" listed A Thousand Horses as one of the country artists you need to know earlier this year. One of the interesting facts "Rolling Stone" offered in their write-up is that the management team for A Thousand Horses includes the former manager for Motley Crue. Pretty cool!
The "front men" for A Thousand Horses are Michael Hobby on lead vocal, Bill Satcher on lead guitar, Graham Deloach on bass and vocal, and Zach Brown on guitar and vocal. Yes. Zach Brown. Zach with an "h." Not THAT Zac. Strange, huh?
Speaking of The Zac Brown Band (without the "h"), A Thousand Horses now shares quite a distinction with them. They are the first band to send a debut single, "Smoke," to #1 on the Country Airplay chart since The Zac Brown Band did so with "Chicken Fried" in December of 2008. That's impressive!
More From News Talk 96.5 KPEL