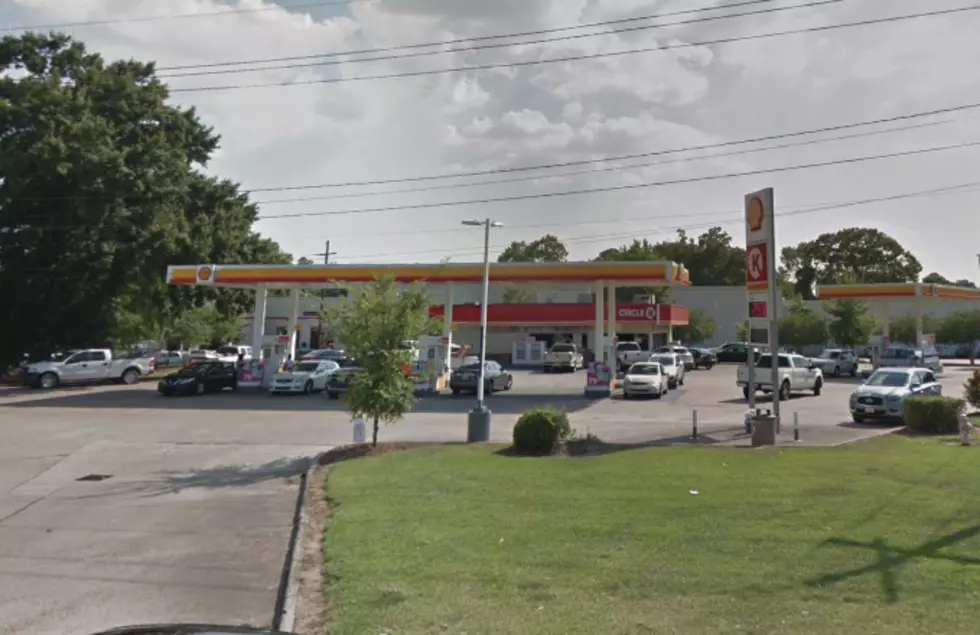 $50,000 Powerball Winner Sold At Louisiana Circle K Store
Google Maps/Google Streetview
There are a lot of reasons to pop into your local Circle K Store. You might need fuel for your vehicle. You might need a drink to help you deal with the South Louisiana heat. You might want to pick up a Powerball lottery ticket that is worth $50,000.
While most of us want to pick up that big money Powerball ticket, only one person in Louisiana actually did that if we are talking about the most recent Powerball drawing of May 22.
The numbers drawn in the Powerball game last night were:
A ticket sold at the Circle K Store located at 34000 Highway 16 in Denham Springs matched four of the five white ball numbers and the Powerball. That means that particular purchase is now worth $50,000. The ticket purchaser did not invoke the Powerplay option in the game.
Meanwhile, the Powerball jackpot continues to grow. By the time they drop the ping pong balls on Saturday night the big money will be an estimated $308 million. The Mega Millions game jackpot continues to grow as well. The jackpot for that multi-state lottery game is estimated to be $393 million when numbers are drawn in that game Friday night.
More From News Talk 96.5 KPEL