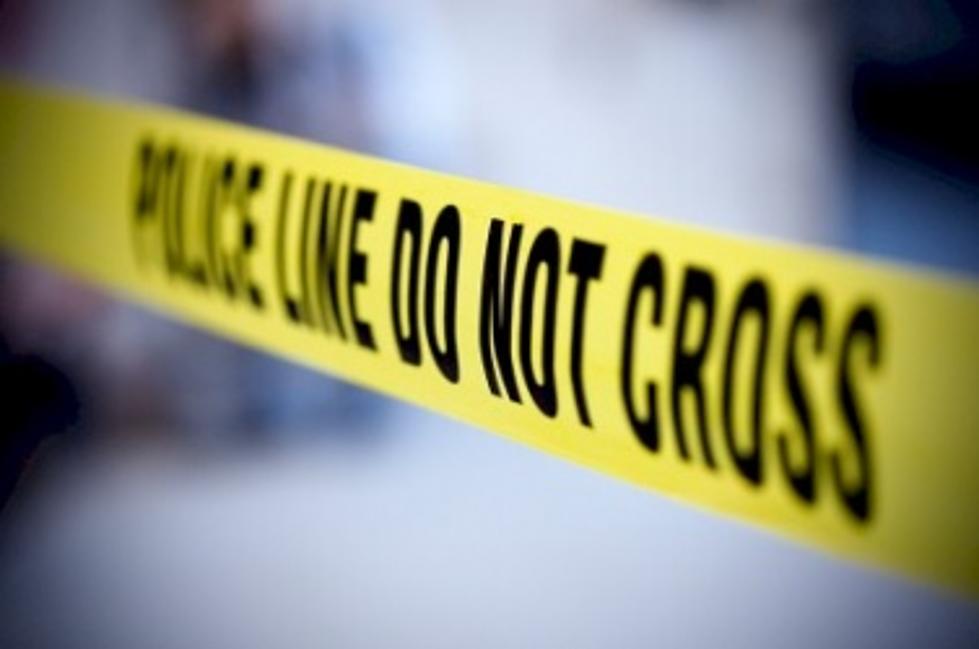 Body Found In LaSalle Parish
Police Tape, iStock photo
JENA, La. (AP) — Police say a body found Friday in LaSalle Parish near the Rapides Parish line has been identified as a 56-year-old Pineville woman.
The Town Talk reports the LaSalle Parish Sheriff's Office is treating the death of Mary Worley as a homicide. While the official cause of death has not been determined, deputies say the victim had a gunshot wound to the back of her head.
Worley was reported missing Thursday, just a day before her body was recovered.
LaSalle Parish Sheriff Scott Franklin says the death remains under investigation.
The Rapides Parish Sheriff's Office is assisting in the investigation.
More From News Talk 96.5 KPEL