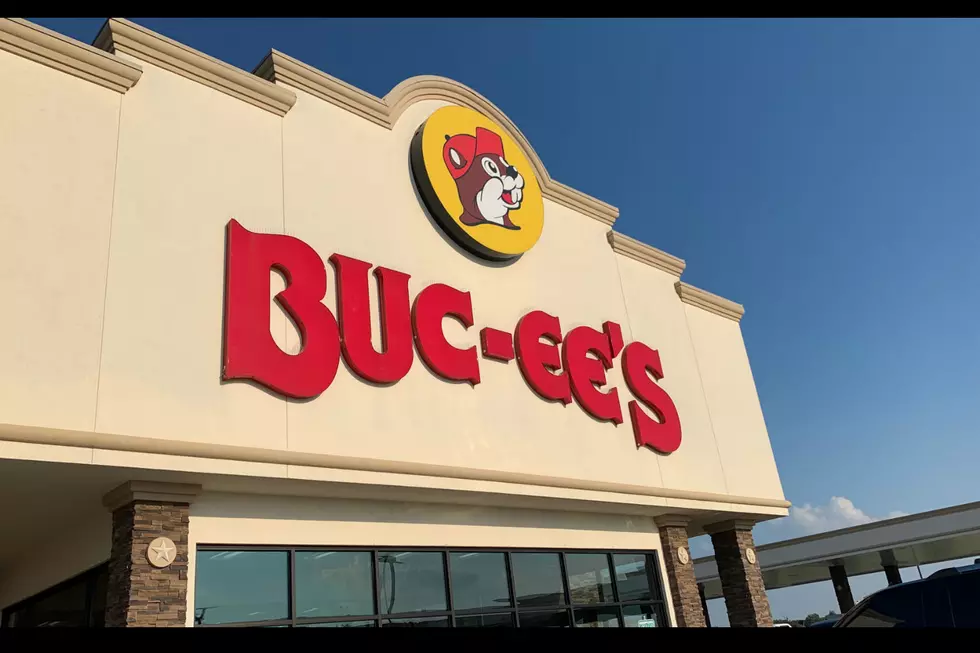 Buc-ee's Breaks Ground on New Location in Florida
Krystal Montez
Why does Buc-ee's hate Louisiana?  I don't have undeniable proof, but a pretty strong hunch tells me that our favorite truck-stop paradise with the cleanest bathrooms on the planet is going out of its way to avoid the Sportsman's Paradise.
Buc-ee's was a Texas only thing until January 21st of this year.  That's when the world famous travel center stretched its operation outside of the Lone Star state for first time and set up shop off of Interstate 10 near Loxley, Alabama.  Now a second, extra-Texas location has been announced - this time in Florida.
The new home for Buc-ee's Nuggets in the Sunshine state will be in Daytona Beach.  According to East Texas Matters, the new store is set to bring in 200+ jobs and will open in 2021.
As a native Texan / Louisiana resident, I am offended in 2 ways.  First off, Buc-ee's is a Texas thing.  I mean, we already have to deal with the fact that our sacred Whataburger is now owned by a merchant bank in Chicago, BDT Capital Partners (although the food is still delicious).  Secondly, if Buc-ee's wants to expand - what's wrong with following I-20, and starting in Shreveport?  It's a natural path across the south, leading through Louisiana to Mississippi, Alabama, Georgia, and beyond!
More From News Talk 96.5 KPEL