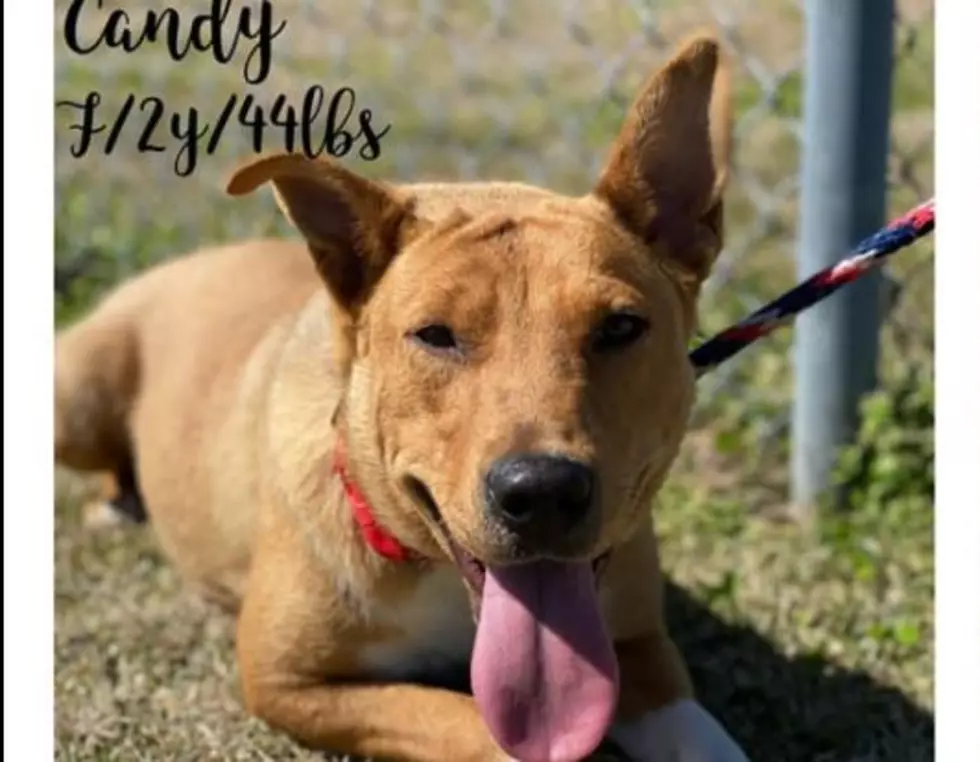 Candy: IPAC's Sweetest Girl Needs a Home Now
via Iberia Parish Animal Shelter Facebook
Meet Candy, Iberia Parish Animal Control's sweetest girl. Today might be her last day.
Candy is currently up for adoption from Iberia Parish Animal Control, where they are working on her each day to make certain she'd make the perfect pet. The problem: the shelter is full, and it's not a no-kill shelter. If Candy doesn't find a new home by tomorrow...
According to IPAC's Facebook page, Candy is named so because she is so sweet. She likes to snuggle up next to you and stay by your side.
Let's hope that the perfect family realizes that their hearts are big enough to take Candy in and make a great home for her. I am certain that she will be forever grateful.
What You Need to Prepare Your Dog for a Road Trip
LOOK: The least obedient dog breeds
KEEP LOOKING: See What 50 of America's Most 'Pupular' Dog Breeds Look Like as Puppies
More From News Talk 96.5 KPEL