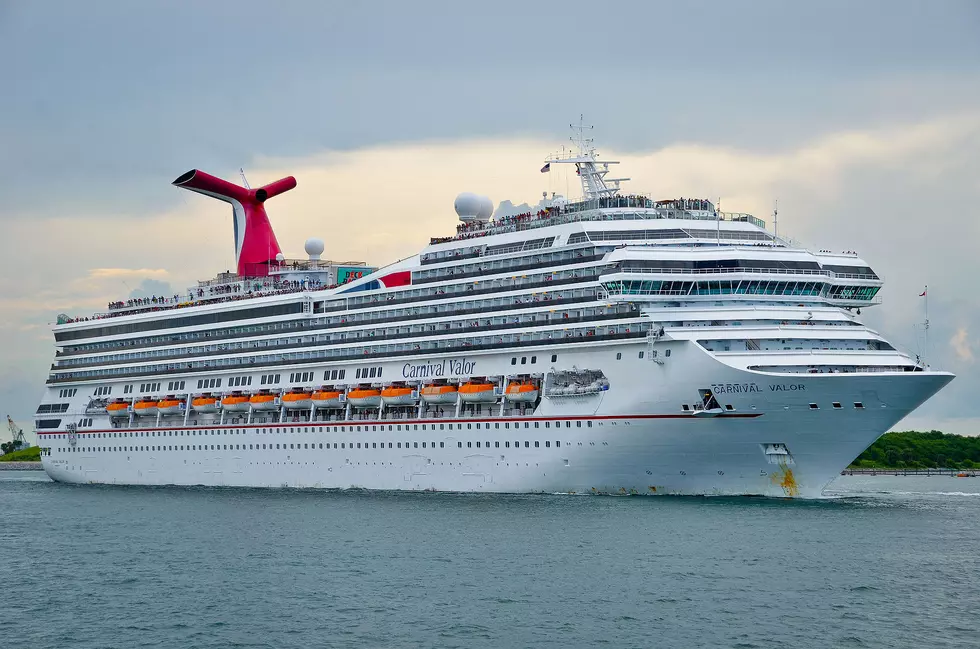 Carnival Cancels Cruises into 2021
Carnival
Carnival Cruise Lines has announced that they will be canceling cruises into 2021.
KATC TV3
, Carnival will be canceling all US cruises through at least the end of January 2021. Cruises out of the Port of New Orleans are canceled through the end of February, and cruises out of Tampa canceled through March.
With the surge in coronavirus cases happening right now, making the decision to protect the health and welfare of their employees and guests seems to be the right move.
Let's hope that we can get a handle on COVID-19 so that these cruise lines can get back to business and we can all get back to a more "normal" existence.
Vacation Spots I 100% Want to Visit Before I die
More From News Talk 96.5 KPEL