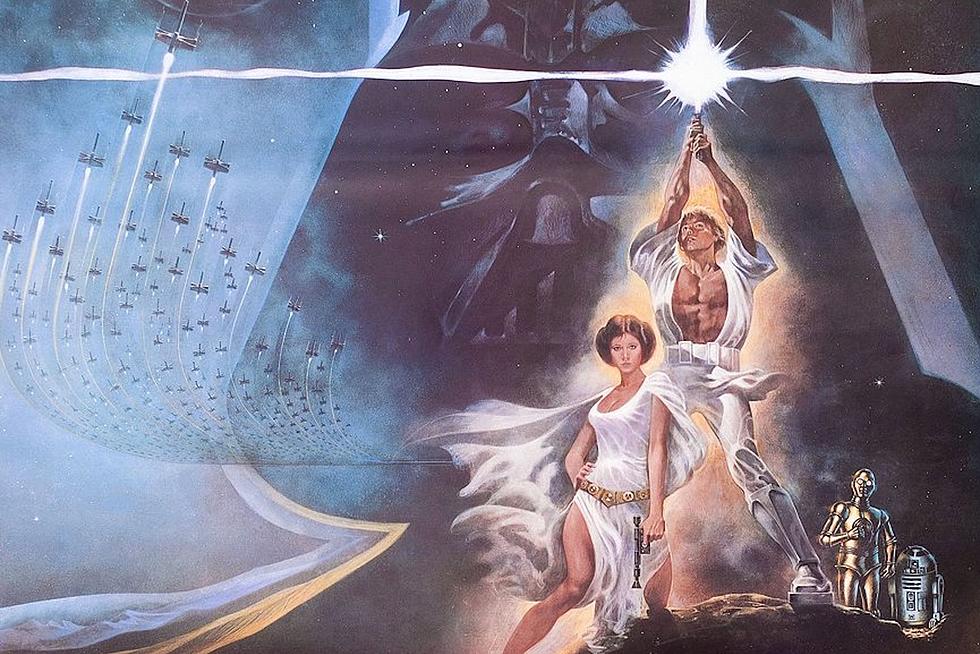 Celebrate Star Wars Day with These Essential Deals
Lucasfilm
Enter your number to get our free mobile app
As Amazon Associates, we earn on qualifying purchases.
Happy Star Wars Day!  Every year on May 4th,  even hardcore fans who celebrate one of the (if not the) greatest Sci-Fi movie franchises of all time every day go above and beyond to celebrate the adventures of the most dysfunctional families in the galaxy -  the Skywalkers (Kardashians were a close second, but nobody in that family has lost a hand to another family member yet).
Obviously, you have to watch the 7 and 1/2 good movies in the franchise (and the rest if you are a completionist) - but why stop there?  There are so many cartoons, series, holiday specials, and more you can indulge in - just take your pick.  If that isn't enough, and your obsession has crossed into the real world, you've come to the right place!
Here are a few of my favorite, and totally available Star Wars things a truly obsessed fan must have:
Igloo has released a line of their popular Playmate coolers adorned with art and designs from our favorite galaxy far, far away.  The one pictured above is my favorite.  It features images from the original story-board from A New Hope.  There are tons of designs to chose from.  Buy yours here!
LEGO has released yet another SW inspired kit and it looks amazing.  File this one under the build and display instead of build and play.  You can now buy a LEGO set that recreates the most famous headgear from Star Wars.  Adorn your totally adult and mature desk with Darth Vader, Boba Fett, and Stormtrooper helmets made entirely from the little blocks / land mines from our childhood by clicking here.
Maybe you already have a toaster.  But, and this is very important, is your toaster emblazoned with an extremely aggressive yet classy depiction of the YT-1000 freighter commonly referred to as the Millennium Falcon?  Does it leave Star Wars designs literally singed in the toast as if by lightsaber?  If you said no to either of these questions, obviously you need to buy this toaster here.  Bonus:  It has a selector so you can choose Light Side or Dark Side for your toast (all toasters come with this function).
Obviously, some of us are living vicariously through our kids.  When I was growing up, this kind of thing didn't exist.  If you have some cute little excuses to buy toys for, maybe you could convince yourself that they really want a half-scale version of Luke Skywalker's Landspeeder from the Episode IV: A New Hope.  Just so you know, the max weight is 130lbs.  If you have to have this, and you have close to a grand to burn - click here.
Finally, every Star Wars fan worth their spice has to have a lightsaber.  Even if it's just a broom handle you make swooshing sounds with while you are sweeping.  If your imagination isn't strong enough to take you to a galaxy far, far away whilst you are doing chores, might I suggest the YDD Force FX Heavy Dueling, Rechargeable Lightsaber.  This isn't your daddy's laser sword.  These elegant weapons come in pretty much every color of the rainbow and are built to be used.  These are perfect for anyone who cos-plays, or just needs one.  Pick your color and buy one here. 
READ MORE: 25 Companies You Might Not Know Are Owned by Disney
More From News Talk 96.5 KPEL