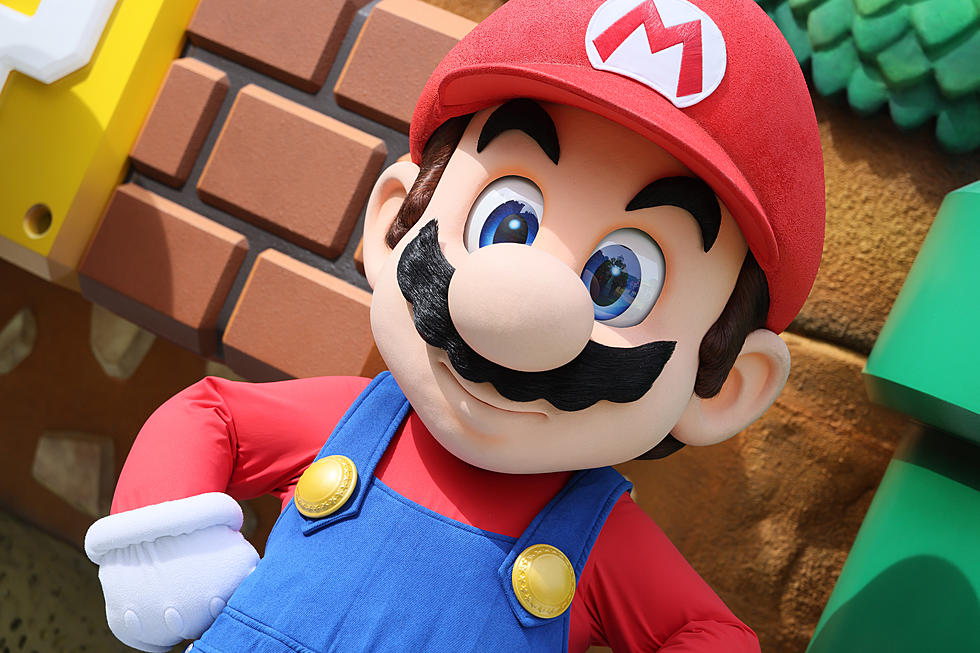 Charles Martinet, the Legendary Voice of Super Mario for 30 Years Is Now Stepping Aside
Credit: Rodin Eckenroth/Getty Images
He hasn't said much over the last three decades, but Charles Martinet's voice has nonetheless had a significant impact on the video game industry since the release of Nintendo's Super Mario 64 on the company's Nintendo 64 console.
Martinet's variations of "Yah!" and "Wa-hoo!" have been an essential part of the Super Mario franchise since Martinet first voiced the character, but the voice actor has announced that he is stepping aside from the role, something Nintendo confirmed early this week.
"Charles Martinet has been the original voice of Mario in Nintendo games for a long time, as far back as Super Mario 64," the company wrote in a statement. "Charles is now moving into the brand-new role of Mario Ambassador. With this transition, he will be stepping back from recording the character voices for our games, but he'll continue to travel the world sharing the joy of Mario and interacting with you all!"
Notably, Martinet was not the man behind Mario's voice in this year's animated blockbuster "The Super Mario Bros. Movie." Longtime fans of Nintendo and Martinet were upset when it was announced that Chris Pratt had gotten the job instead.
But Martinet did play Mario's father, Giuseppe, as an Easter egg for loyal fans.
More on the change from Axios:
Between the lines: Mario never said much in his various Nintendo games, but Martinet made the most out of the character's exuberant exhortations as he bounced through various interactive obstacle courses.

Martinet's Luigi was equally memorable, chattering away nervously in the comedic ghost-busting Luigi's Mansion games.

Be smart: Nintendo is announcing the change ahead of its promotional cycle for the October release of Super Mario Wonder, its first major Mario game in several years. Mario's voice for that game has yet to be announced.

 

 
Martinet's various shouts and screams as the voice of Mario have not only been beloved by the fan base, but they've become the punchline to several memes online.
Every Video Game Movie Ever Made, Ranked From Worst to Best
More From News Talk 96.5 KPEL