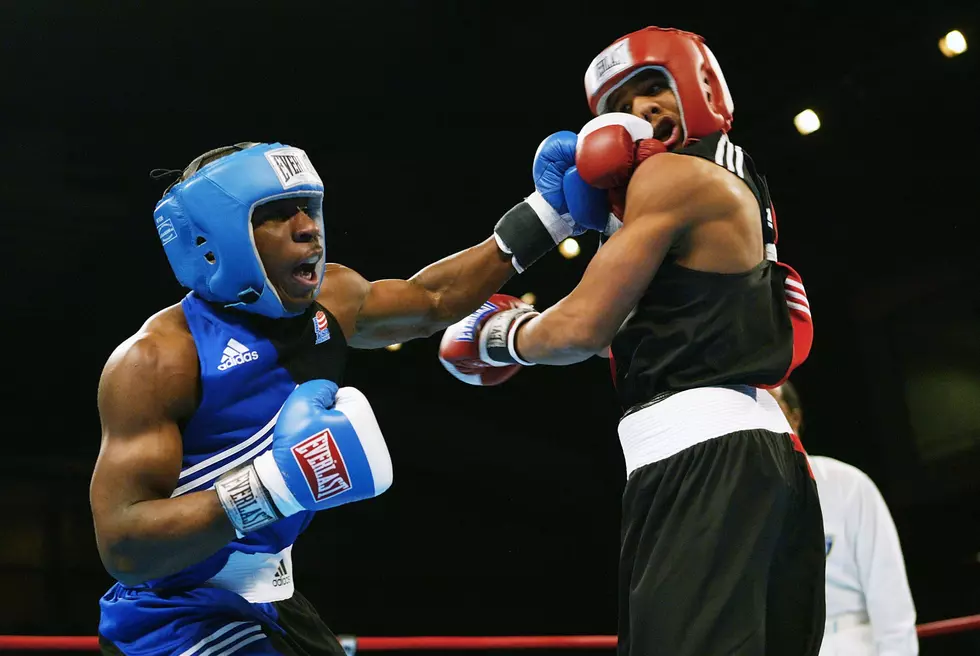 Delayed USA Boxing Championships Finally Set Date for Shreveport
Jamie Squire/Getty Images
Enter your number to get our free mobile app
Shreveport fans of the sweet science finally have a reason to rejoice!  The 2020 USA Boxing National Championships that were originally set for September of this year in St. Charles, Louisiana have finally been rescheduled (again).  That date was scrubbed when Hurricane Laura brought unbridled devastation to the city as category 4 storm.  That's when officials rescheduled and relocated the prestigious event for December 5-12 at the Shreveport Convention Center.
At the end of November, it became clear that the COVID-19 crisis was getting worse in Northwest Louisiana.  At that time, those in charge thought it best to postpone the event until a time and date to be determined  - with the goal being 1st quarter of 2021.
Those dates have now been tentatively determined to be March 25-April 3, and will still reportedly be held in Shreveport.  The good news is: The championship has added 3 more days of competition.  The bad news?  According to KTBS, the event will be observing a "no-spectator" policy.  That means if you want to see the action first hand, you have precious little time to strap on some gloves and work your way up - the only way to get there is as a competitor.
Local Guys Currently Playing in the NFL
More From News Talk 96.5 KPEL