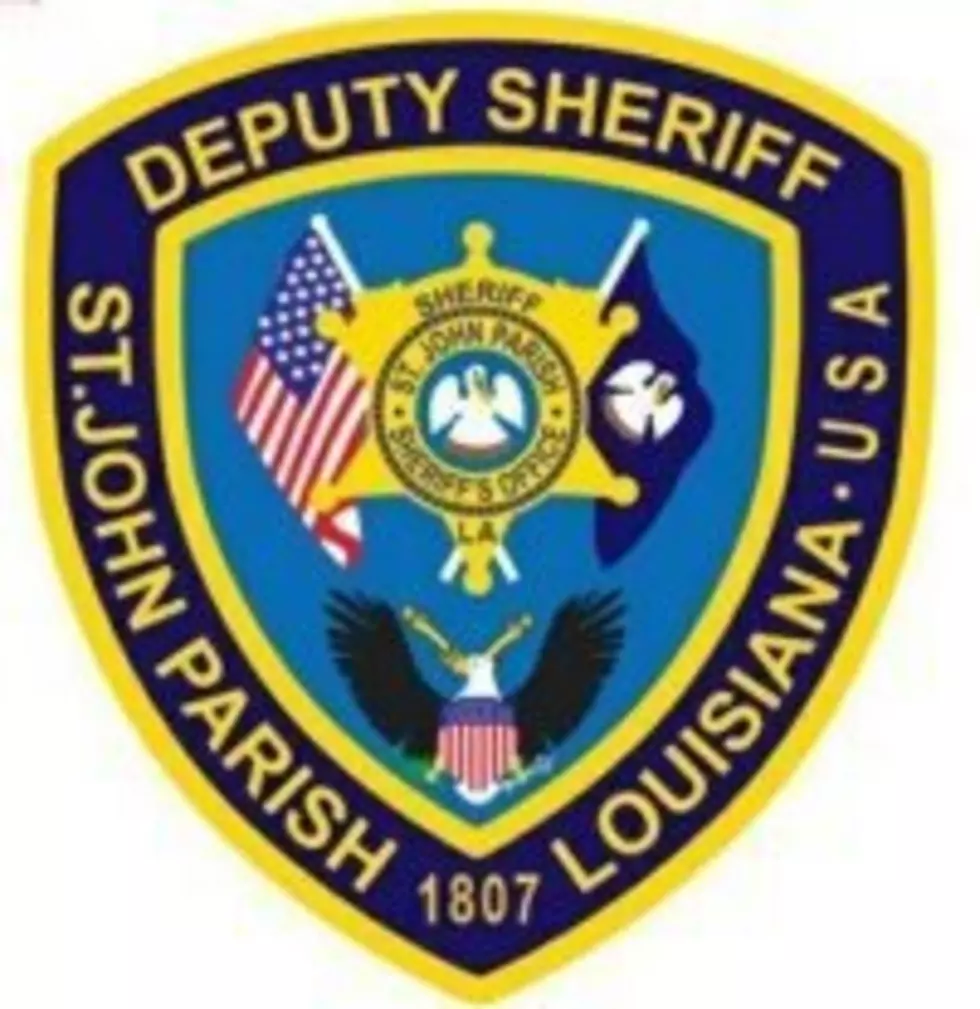 Drop In Traffic Tickets Could Lead To Public Defenders' Cuts
St. John the Baptist Parish Sheriff's Office, Facebook
EDGARD, La. (AP) — A steep drop in traffic citations in a south Louisiana parish could lead to cuts at a public defenders office that gets most of its funding from the tickets.
St. John the Baptist Parish Sheriff Mike Tregre said he suspended a traffic enforcement program that uses off-duty officers following the deadly shootings of police officers in Baton Rouge and Dallas in mid-July.
The New Orleans Advocate reports that Tregre denies any political motivations for the program's suspension.
Public Defender Richard Stricks said 90 percent of his office's budget comes from fines and fees generated by citations. Stricks said the drop in ticket revenue may prevent him from maintaining his office's current staffing levels. It already has prompted him to suspend the renewal of contracts with outside attorneys.
Copyright 2016 The Associated Press. All rights reserved. This material may not be published, broadcast, rewritten or redistributed.
More From News Talk 96.5 KPEL