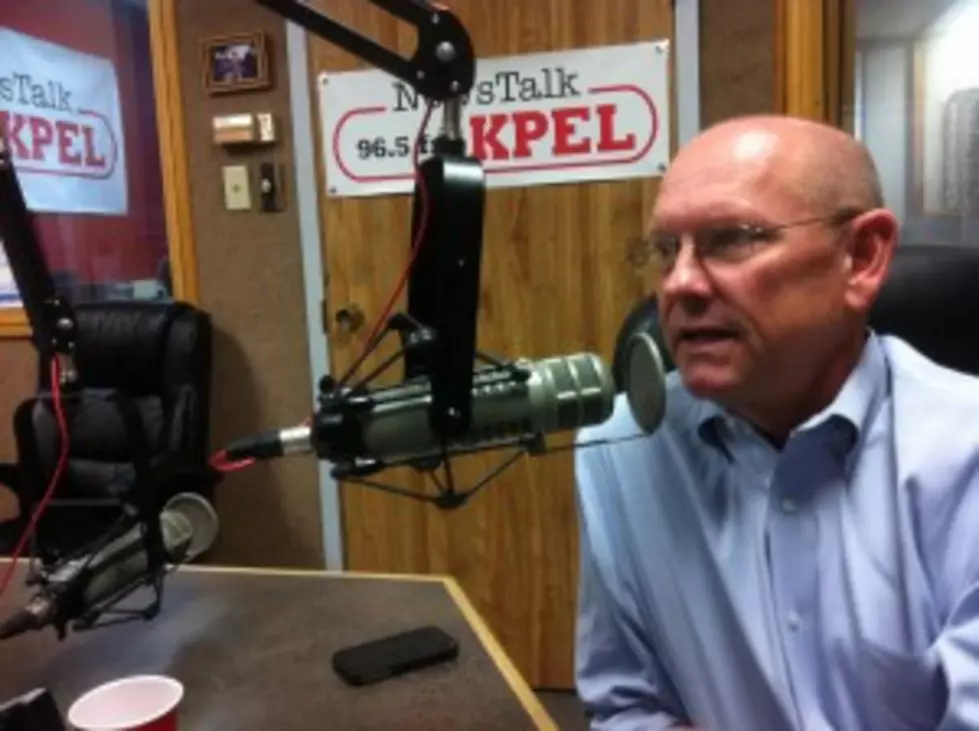 Durel Urges Public Participation In Comprehensive Plan Forum
Joey Durel, KPEL
The Lafayette Consolidated Government is wrapping up it's public forum portion of the creation of its Comprehensive Plan. The next forum meeting, which does not have a set date as of yet, had been postponed from its original date in order to include as many members of the community as possible.
This will be the least expensive thing that your community will ever ask you to do. All we need to you to do is show up and participate. maybe an hour and a half at the most. The professionals will guide you through the process. We're planning the future of Lafayette. The greatest danger is see for the future of Lafayette right now is complacency.
The city of Lafayette has been boasting records numbers in economic growth and unemployment rates as of late, but Durel understands that setbacks are inevitable and wants Lafayette to be prepared to weather any future storms before it's too late.
We know that economies can by cyclical, we know at some point we're going to take a dip, so why not plan now while things are going good.  - Joey Durel
To hear the full interview, click the play button below: