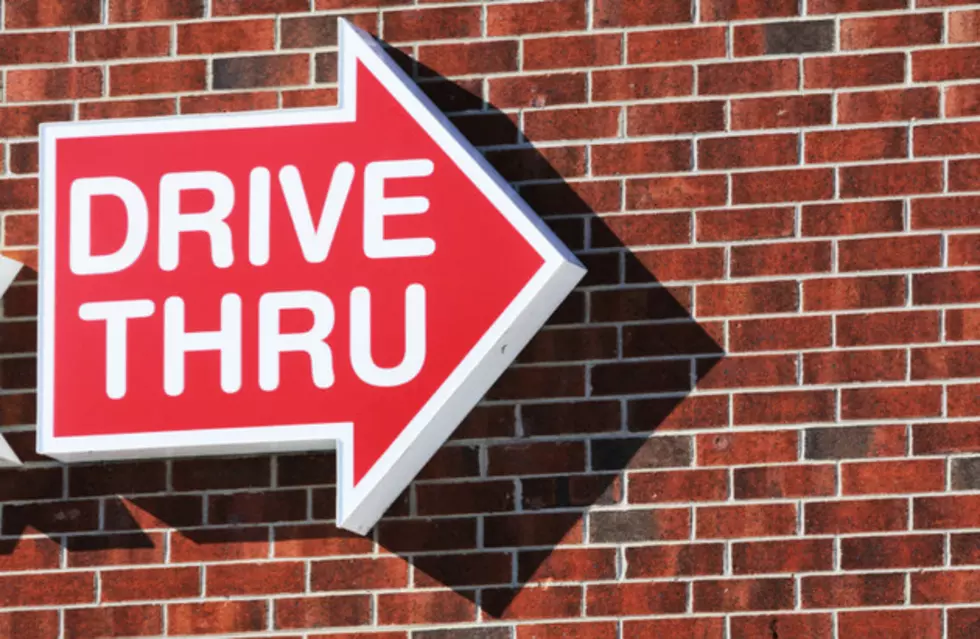 These 'Fast Food Secrets' Are Changing How the Internet Orders Out
Steve Everts, ThinkStock
There are a lot of ways to save money when eating out, and not just by not eating out at all, as some folks would suggest. But when it comes to needing to save a buck or two when picking up food, the Internet is full of ways to save.
We've talked about one here - the Chick-Fil-A combo hack - and there are other ways to save some money on those days when there just isn't time to cook (or enough energy to cook). Here are some of our favorites.
Fast Food Secrets You Need to Know
Social media has made it possible to share all the fast food secrets and hacks you need to save a buck. Here are some of our favorites, which you can definitely use if you're ever looking for a cheap meal.
There are a ton more secrets than the ones listed above. What are your favorite fast food secrets or menu hacks?
These 4 Fast Food Restaurants Have the Fastest Drive-Thrus
The info is based on
a survey
conducted by QSR and Intouch Insight.
Most Expensive Home For Sale in Lafayette, Louisiana
The real estate listing for this home, which is located at 155 Shannon Rd. in Lafayette, features a lot of beautiful architecture and plenty of features that make it an extremely desirable place to live.
This home is a 4-bed, 6-bath (two half-baths) home with a mix of brick, carpet, marble, and wood flooring. It's got a 3-car garage, completely covered, and other space in the driveway for guests to park.
With nearly 10,000 total square footage of space, this home could be yours for $3,795,000.
More From News Talk 96.5 KPEL