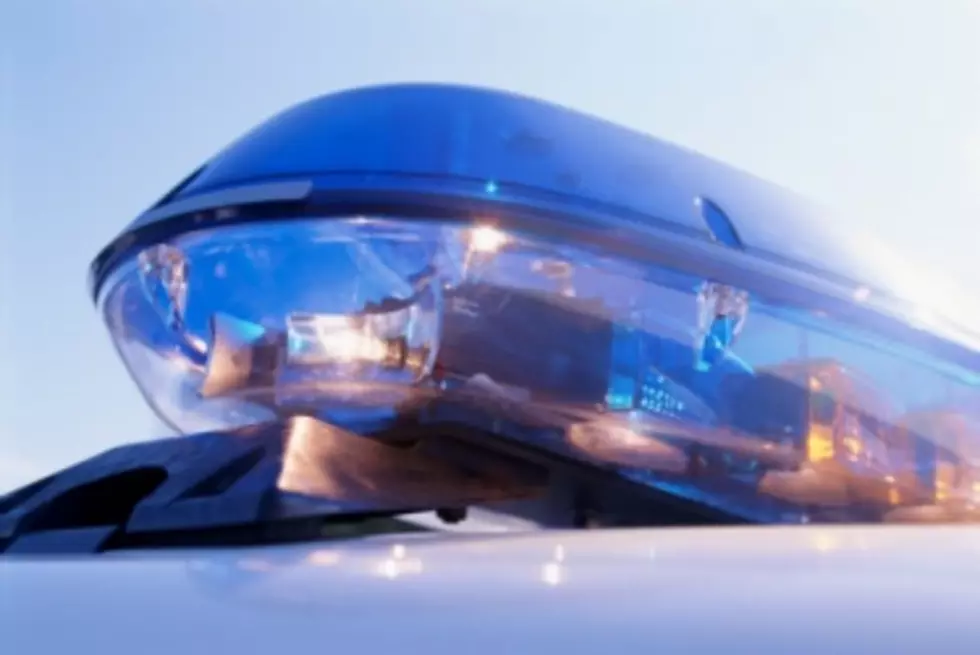 Father Booked In Baby's Death
iStock
BATON ROUGE, La. (AP) — Police have arrested a Baton Rouge man in the death of his 6-month-old son.
Police say the father is accused of a pattern of neglect that included placing the baby in scalding bath water that left him with burns on more than 80 percent of his body.
23-year-old Curtis King was booked Monday on counts of second-degree murder and second-degree cruelty to a juvenile in the Nov. 6 death of Aiden King.
He also is accused of selling drugs out of his home and storing marijuana in the newborn's closet.
It was unclear whether King has an attorney.
More From News Talk 96.5 KPEL