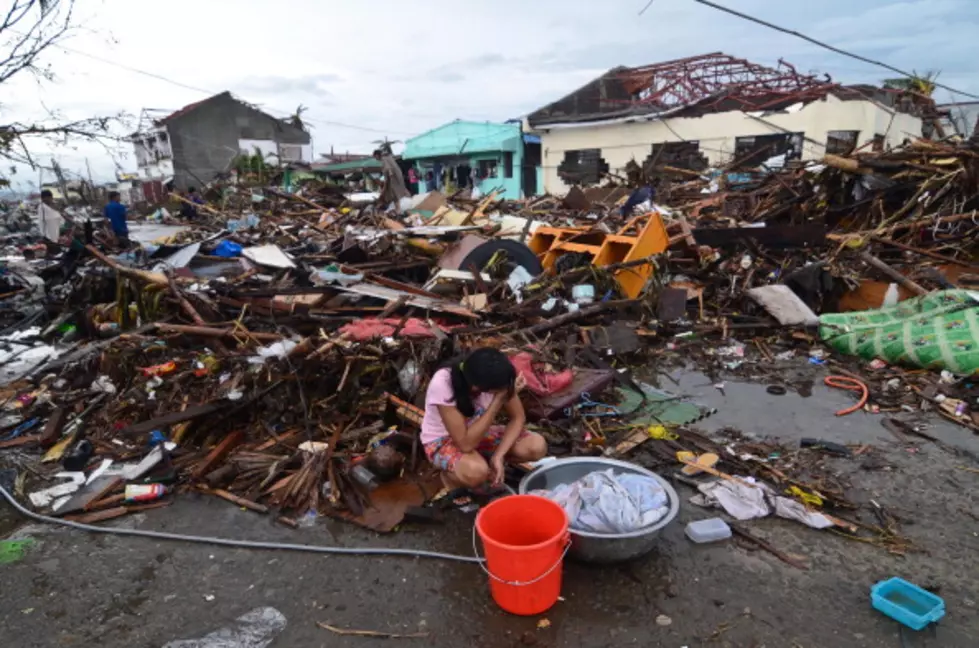 From Survival Mode To Early Recovery
Typhoon Devastation (Photo by Dondi Tawatao/Getty Images)
TACLOBAN, Philippines (AP) — Several communities hit hard by the typhoon in the Philippines appear to be shifting from survival mode to early recovery.
They're opening some markets and gas stations, and the country's Energy secretary is promising to restore power to the battered region by Dec. 24.
Jericho Petilla says he'll resign if he fails. But previous corruption already had made this typhoon worse.
Money for roads was diverted, making it hard for people to evacuate. And hospitals didn't get the resources they should have.
More From News Talk 96.5 KPEL