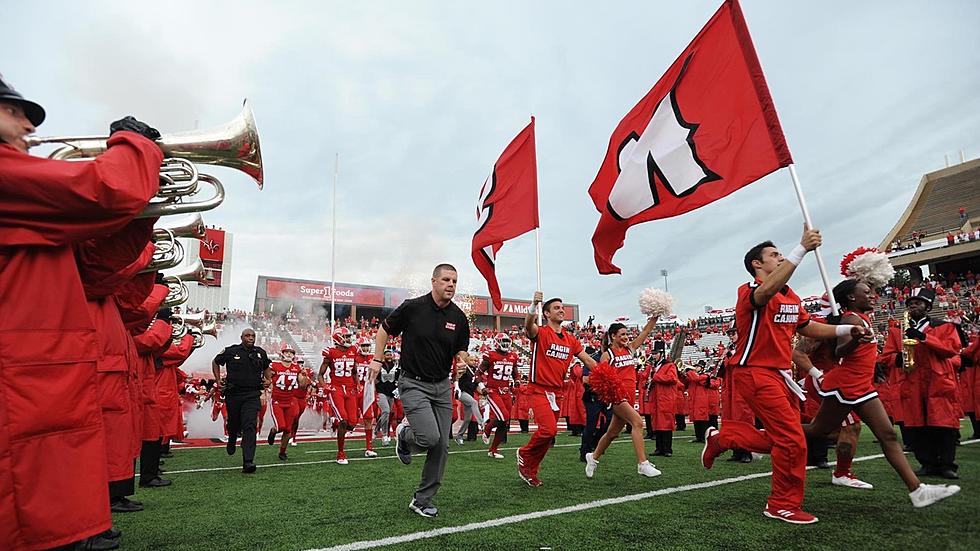 Game Week: Cajuns Depth Chart Vs. Mississippi State
Photo Courtesy: ragincajuns.com
The Ragin' Cajuns football season is less than 48 hours away and we finally have a depth chart to browse for Louisiana.
Here's what it looks like:
There weren't a lot of surprises when it comes to the depth chart except for that Joe Dillon isn't listed as a starter. We'll probably see him play a good amount of time on Saturday however which will add some good depth to the linebacker position.
More From News Talk 96.5 KPEL