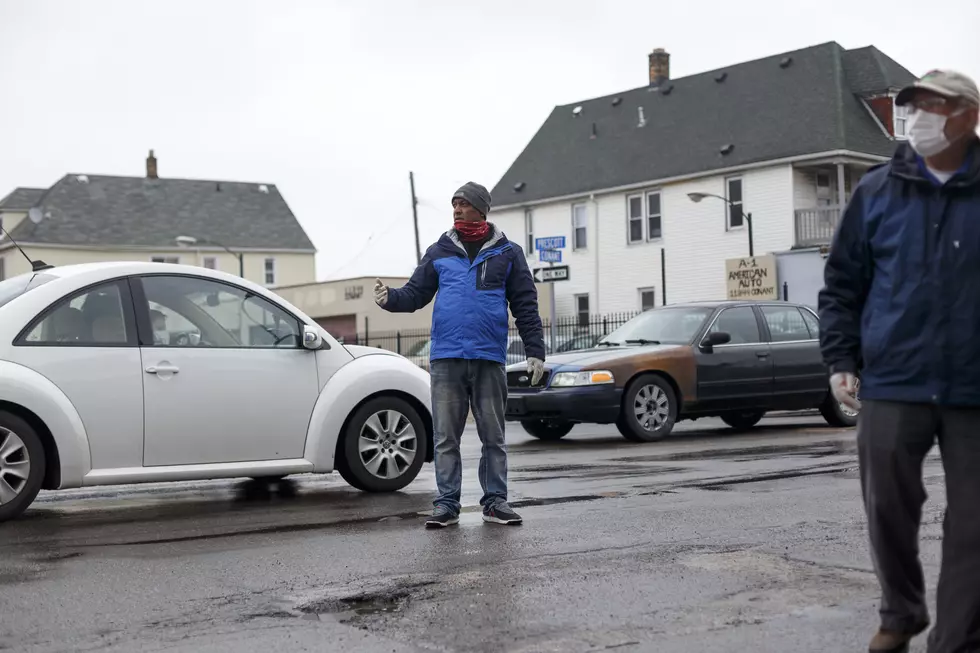 GPS Tracking Company Gives Louisiana a "D" on Social Distancing
Getty Images
Louisiana residents are still too active and our state gets a "D" on social distancing. That's the message from Unacast which tracks cellphone GPS data.
Governor John Bel Edwards says too many people are not strictly following his stay at home order.
People have been traveling more and engaging more with one another and having more contact and I hope that's not the case and if that is the case, I hope it doesn't translate into having the cases that I think we might have.
The company gives each state a letter grade measuring just how residents are doing in keeping away from each other.
No parishes in Louisiana got an "A", but Grant, Tensas, St. Helena and Claiborne  Parishes get a "B-".
Orleans Parish gets a "C+". Bienville gets a "C".  Caddo and Webster Parishes get a "D-" while Bossier and DeSoto Parishes get a "D".
State leaders say we have to do better.
"What I do know is we can all do better and we should all be focused on the task at hand which is continuing to slow the spread, making sure that we're doing what the president has asked and what we have asked here in Louisiana, what I have asked, and that is that we stay home." Governor Edwards says.
You can see how each parish scores by
clicking here
to see the full report.
READ MORE: See 50 remote jobs that can pay well
More From News Talk 96.5 KPEL