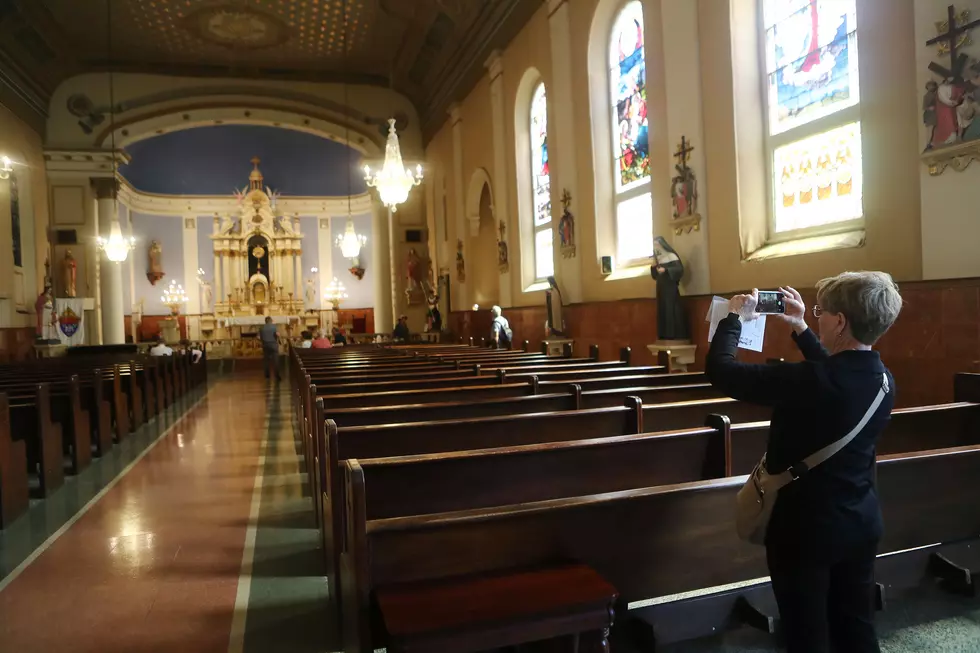 Here Are the 54 National Historic Landmarks in Louisiana
Mario Tama/Getty Images
We have a rich and unique history here in Louisiana, and one that we are fiercely proud of. Even if you like exploring historical sites around the state just a little bit, you'll no doubt recognize some of these amazing places that are on the official National Historic Register.
We have 54 official sites in Louisiana, as of 2020, and two that have been removed. The USS Cabot aircraft carrier was taken off the list on August 7, 2001, and the Kate Chopin House in Cloutierville was destroyed by fire in 2008.
I've picked out my top 10 favorites below, with the dates they were designated, and that includes the two in Acadiana. But be sure to check out the whole list, they are all well worth visiting.
Acadiana House, Longfellow-Evangeline State Historic Site, St Martinville (May 30, 1974)
Shadows-on-the-Teche, New Iberia (May 30, 1970)
San Francisco Plantation House, Reserve (May 30, 1974)
Shreveport Municipal Memorial Auditorium (October 6, 2008)
Garden District, New Orleans (May 30, 1974)
Lafitte's Blacksmith Shop, New Orleans (April 15, 1970)
Louisiana State Capitol Building and Gardens, Baton Rouge (December 17, 1982)
Oak Alley Plantation, Vacherie (December 2, 1974)
Old State Capitol, Baton Rouge (May 30, 1974)
Vieaux Carre Historic District, New Orleans (December 21, 1965)
Old Ursuline Convent, New Orleans (October 9, 1960)
More From News Talk 96.5 KPEL