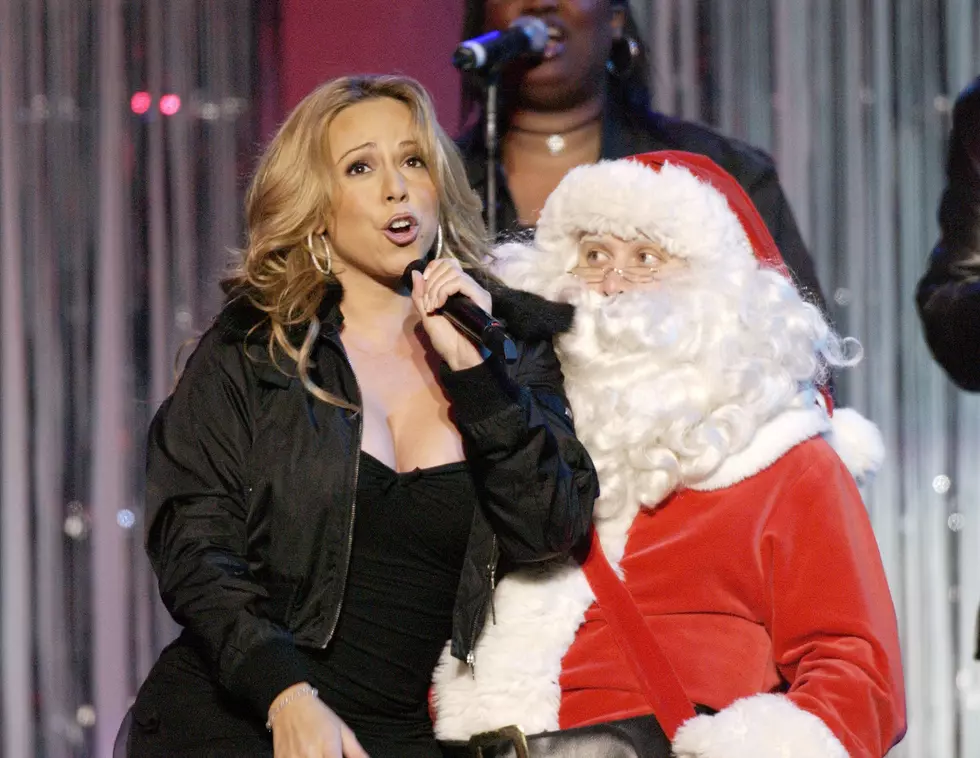 Here's Why You Can't Get Mariah Carey's 'All I Want For Christmas' Out Of Your Head [VIDEO]
Robert Mora, Getty Images
Do you have Mariah on repeat all December long? You're not alone.
Mariah Carey's 1994 hit 'All I Want for Christmas' is literally the greatest modern Christmas song of our time, but there is a scientific reason why you can't get it out of your head.
The reason why so many of us love Mariah's Christmas classic has everything to do with the legendary songs that came before it. Iconic Christmas songs like 'White Christmas' boast jazzy orchestral arrangements that instantly put us in a holiday mood.
It makes sense that Mariah borrowed from the past, but it's more than fair to assume her immense vocal talent also plays a huge role in the popularity of 'All I Want For Christmas' but it's still super cool to break down the reason why we can't get enough.
More From News Talk 96.5 KPEL