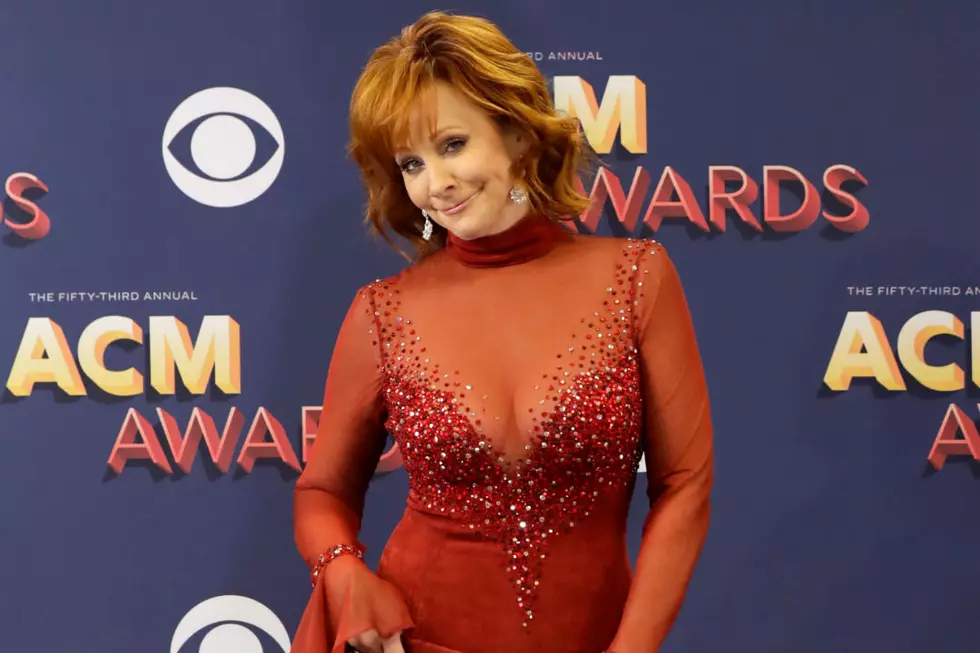 How Much Does it Cost to Keep Reba Looking Like Reba?
Isaac Brekken, Getty Images
Country music fans have been lining up for decades now to catch the country songstress Reba McEntire in concert at various venues across the nation and across the world. If there is one common thread that can be confirmed by all of those fans through literally thousands of shows, it's this. Reba looks good all the time.
Now it's not unusual for someone in the public eye to pay special attention to their appearance. After all, there are people with cameras, the paparazzi, and regular fans with cellphones, standing at the ready to snap a picture of the singer, actress, and businesswoman no matter what time of day it is or where she happens to be.
Can you imagine living your life with constant cameras in your face? I bet if we all had to live that life we'd probably put on more than a pair of sweats and a hoodie when we went to Walmart on a Sunday morning. But such is the life of a celebrity and in addition to the emotional toll of "always being camera ready" there is a financial cost too.
RadarOnline recently published a story about Reba and how she always looks as if she could walk down a red carpet or pick up an award. In the article, they disclosed just how much money Reba spends to make sure that when you see her, she looks like country royalty.
According to RadarOnline Reba's beauty expenditures rival those of the Kardashians. It's estimated that Reba's beauty regimen and treatments cost in excess of $100,000 per year. In my humble opinion whatever Reba is doing, she's doing it right.
The 67-year-old, yeah Reba is dang near 70 uses sauna treatments, body wraps, facials, and the very best cleansers and moisturizers that money can buy. And I don't think there are many that would say she is wasting her money. She looks amazing.
She also pays special attention to her trademark red hair which gets special treatments to keep it thick, silky, and luxurious. Again, the mission was accomplished, and a job well done.
Has Reba had plastic surgery? I don't think she's ever confirmed but I don't think she has ever denied it either. We did learn from the RadarOnline article that she hasn't done Botox nor does she plan to anytime soon but that could change.
See Inside Reba McEntire's California Estate:
Reba McEntire
is no stranger to living in style, but her $22 million estate in one of the most exclusive zip codes in California was extravagant even by the standards of celebrity homes.
More From News Talk 96.5 KPEL