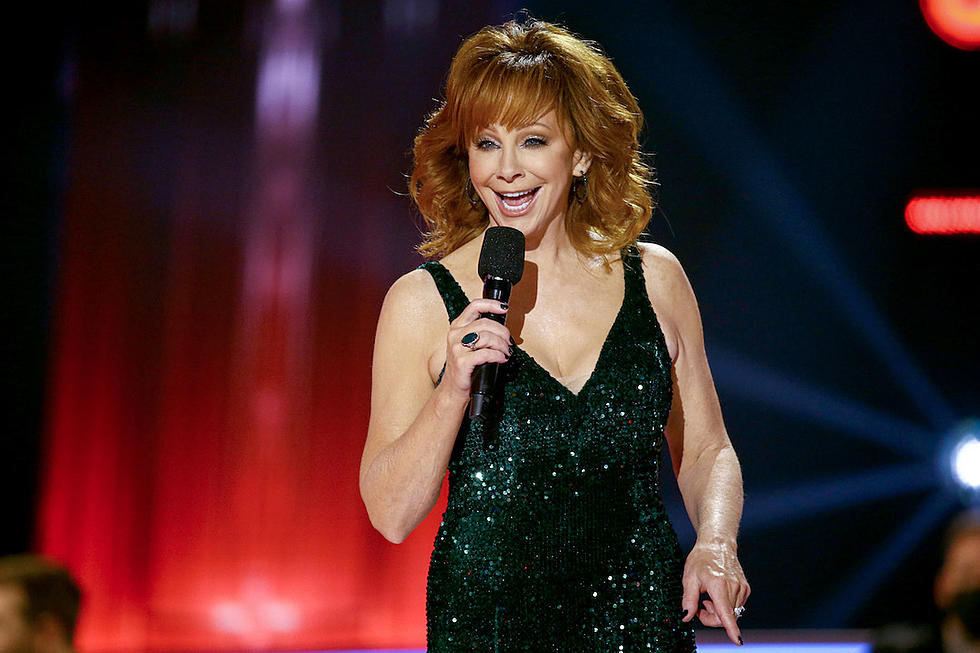 More Seats Released for Thursday's Reba Concert at Cajundome
Terry Wyatt, Getty Images for CMA
Reba McEntire is kicking off her fall tour at the Cajundome in Lafayette this Thursday night with special guest Terri Clark.
The show has been nearly sold out since getting announced in June. (Sans a handful of $200 floor seats and "Verified Resale" tickets on Ticketmaster.)
But there is a bit of good news for those of you who don't quite want to pay those resale prices. Reba just announced that a few great seats have been released for purchase.
It appears that two sections flanking the stage have been added and are currently on sale. Those tickets are going for $94.25 each plus fees.
The two sections available are 106 and 126 which you are in the darker blue in the following seating chart.
To purchase your tickets, simply go to Ticketmaster or the Cajundome Box Office. Of course, we'd advise you to do that now because these seats will surely go quickly.
Now, if you aren't lucky enough to scoop up any of these tickets, here's a little pro tip for you -- buy tickets on the day of the show.
Yep, it happens for basically every show. Usually, around midday on the day of the show, the artists, promotion company, or the venue will release a few really great seats.
Oftentimes, these are tickets held for the artist(s) or promoter for a multitude of reasons. Once they decide that they don't need that many tickets, the venue puts those tickets up for sale to the general public.
IS REBA DOING A MEET & GREET AND CAN I PURCHASE THESE?
We get this question asked a lot but more so when artists like Reba come to town.
As far as we know, unfortunately, Reba is not doing any type of meet and greet for this show.
She's not alone though. Many artists still not have resumed doing meet and greets since the Covid pandemic.
While it's frustrating as we would all love the chance to take a picture with some of our favorite singers, if they get sick, then the whole tour gets shut down until they recover, so it's understandable that they would want to do all they can to stay healthy.
WANT TO WIN FREE REBA TICKETS?
We know, this is a dumb question. There are still two more opportunities for you to score free Reba tickets.
1) Listen to Bruce & Jude at 7:40 am on Tuesday and Wednesday (10/11 & 10/12) for your chance to play and win with "Reba McEntired." We take a Reba song and slow her down a bit as if she were somewhat fatigued, and you have to figure out what song of hers it is. Caller #7 on The Leash Line at (337) 261-9797 gets the first crack at it.
2) On Thursday, October 13 from 11:00 am to 1:00 pm, we are doing a live broadcast at Champagne's Market in the Oil Center (454 Heymann Blvd in Lafayette). We'll be registering folks for one last pair of premium seats for the show that evening. Simply come by and put your name in the registration box for a chance to win.
Jason Aldean Cajundome Concert Photos September 23, 2022
More From News Talk 96.5 KPEL