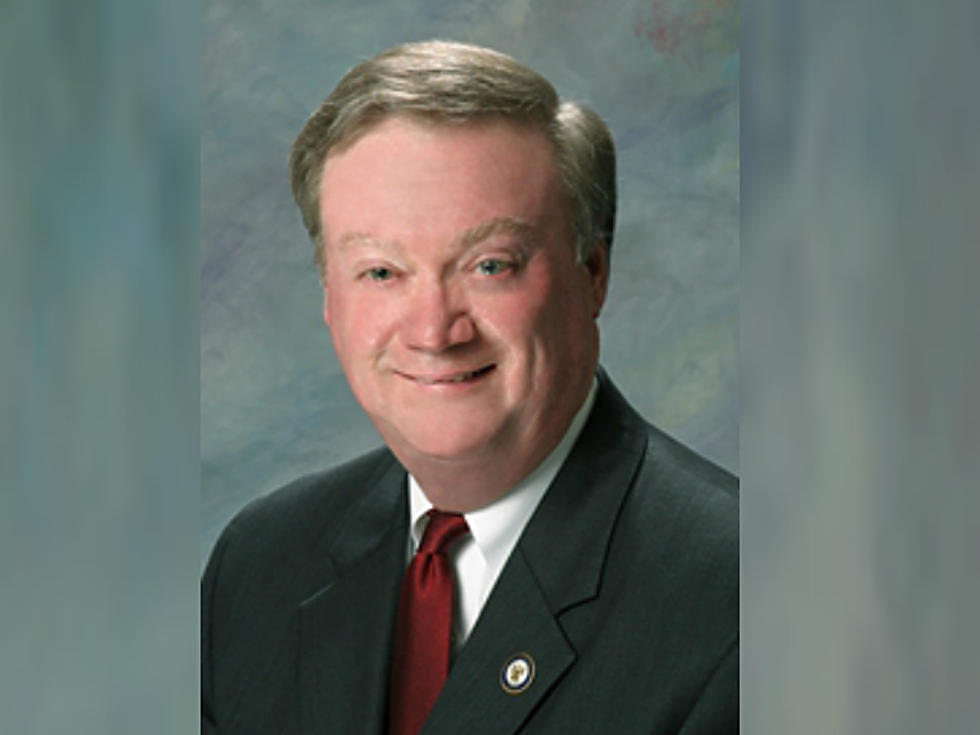 How Will Party Affiliation Effect Voting In LA's Presidential Primary?
Sec of State Tom Schedler official photo
Recently Louisiana Secretary of State Tom Schedler discussed the upcoming Presidential Primary on 'Geaux Acadiana'. Ken Romero asked Schedler about voter party registration and how it will effect voters. Click on the link above to take a listen to the interview.
More From News Talk 96.5 KPEL