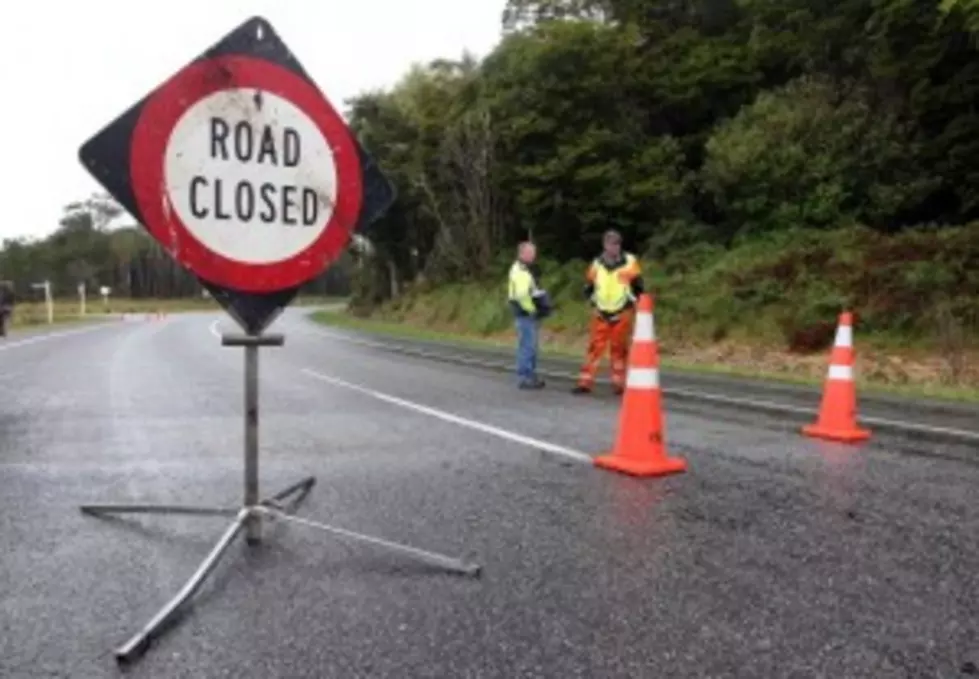 Immediate Lane Closure On Interstate 10
road closed sign (Photo by Hagen Hopkins/Getty Images)
Effective right away, the Louisiana Department of Transportation and Development is reducing one lane of traffic on the Westbound side of Interstate Ten at mile marker 117.
This closure in St. Martin Parish is needed for crews to make emergency road repairs.
The lane closure will likely last until noon today.