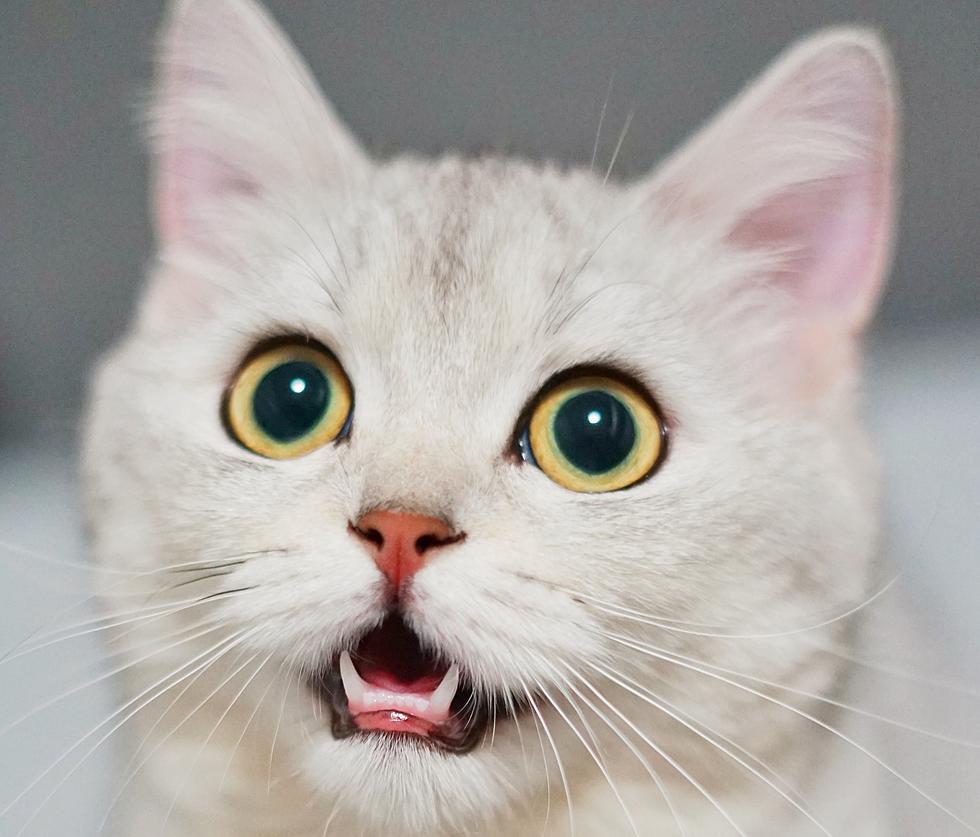 'Catsuit' Lady Booted Off of Flight after Cursing & Striking a Pose (NSFW)
Picture courtesy of Hang Niu Tn8DLxwuDMA, Via Unsplash
There was another tirade on a flight that is getting attention after a woman who was dressed in a gray "Catsuit" style body suit was throwing out f-bombs like she was throwing out candy while running the runway at a Mardi Gras ball.
The outfit, I must admit, does make her look somewhat like a gray cat. I even looked up the word catsuit on the merriam-webster.com/dictionary.catsuit in case you might not know what that is.
Who Is This Woman That Paraded Through the Aisle with Her Profanities?
I noticed that this video was posted to tmz.com this morning, and they do not have all the details on where this flight was going, and what proceeded her profanity-laced tirade while she was getting off of the flight.
It's another airplane circus where someone decides it's okay to get out of control on a flight. TMZ has identified the woman as Morgan Osman. One of the funny things she says in the video why making her exit is that she is "Instagram Famous", and that's not necessarily a lie.
According to TMZ Osman has 975,000 followers, and they point out that now that this little stunt has happened she will likely go over that million mark.
Whether you agree with the crazy tirade or not, you do have to give this woman credit for being incredibly beautiful and she can totally rock the "catsuit".
We have seen plenty of people who have gone into tirades and have been forced off of planes. Tiffany Gomas was asked to leave a flight after claiming someone "wasn't real" among other things. She eventually apologized, and we covered the story.
No doubt this will not be the last story we will cover about inappropriate behavior on an airplane. As soon as we find out more about this story, I will update it as well.
Please be aware that the video of this woman should be labeled NSFW, Not Safe For Work, as she curses repeatedly. So, if you are easily offended I would recommend that you not check this out.
LOOK: Food history from the year you were born
From product innovations to major recalls,
Stacker
researched what happened in food history every year since 1921, according to news and government sources.
More From News Talk 96.5 KPEL