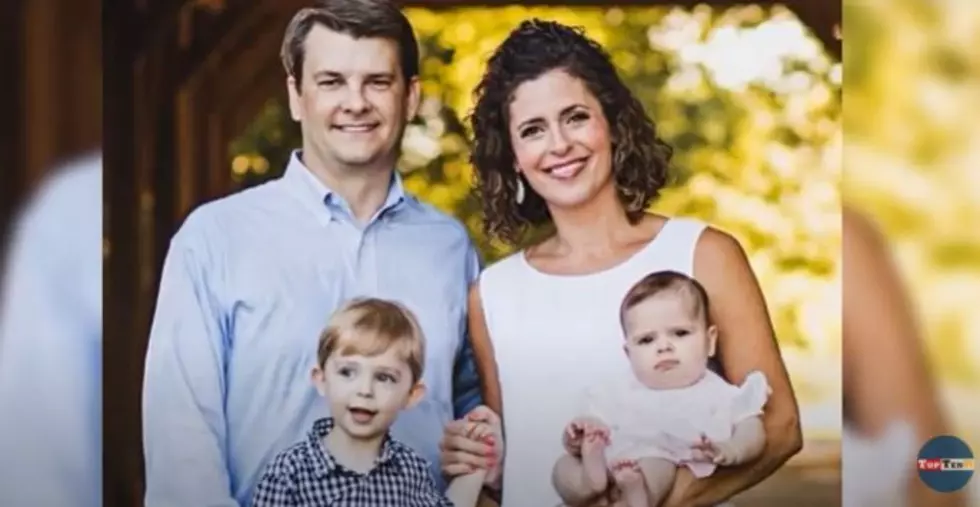 Julia Letlow Makes History as She's Sworn into Congress
Youtube via
ToptenR
Julia Letlow was sworn into Congress Wednesday morning. She's the first Republican female to ever serve in Congress for Louisiana and the first female since Senator Mary Landrieu in 2015. Letlow said one of her priorities is to serve on the Agriculture Committee.
"The backbone of this district is agriculture," said Letlow. "I've talked to a ton of farmers, ranchers, and loggers all over the district and they definitely want and need representation. The Farm Bill is coming down in 2022."
Congressmen Mike Johnson and Steve Scalise are members of the steering committee for assignments, and they have reserved a spot for Letlow on the Agriculture Committee.
Letlow will represent the state's 5th Congressional district, which consists of 24 parishes. It is a predominately rural district and Letlow said the pandemic only emphasized the district's need for high-speed internet.
"I want to make sure this district is covered and ready to receive rural broadband," said Letlow.
Letlow said when school-aged children needed to attend school virtually the lack of broadband made that extremely difficult. She says it is holding back the region from expanding business infrastructure.
"For our area to grow we have to have interconnectivity in order for that to happen," emphasized Letlow. "So, it's an absolute necessity."
Rush Limbaugh's Most Memorable Nicknames for Political Figures
More From News Talk 96.5 KPEL