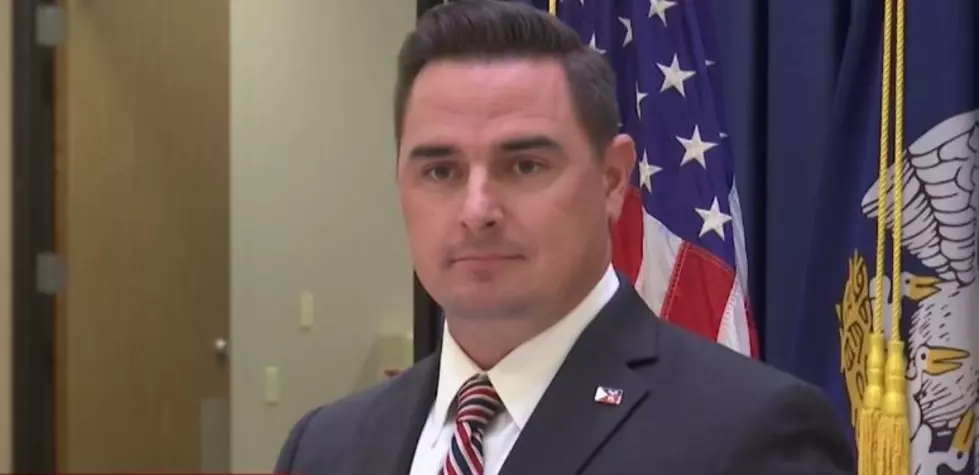 Lafayette Live: Mayor-President Josh Guillory On KPEL
KLFY
Today, Trayford Pellerin, the Lafayette man who was killed in a shooting by police, was led to rest. Mayor Josh Guillory was in attendance. He talked about the funeral and how he's changed his mindset since the shooting in late August.
The phone lines are open every single week at 337-232-1542.
You can listen to Mayor-President Guillory's comments from Acadiana's Morning News on Thursday, September 10th below.
Enter your number to get our free mobile app
Aerial Pictures of Southwest Louisiana Before & After Hurricane Laura
More From News Talk 96.5 KPEL