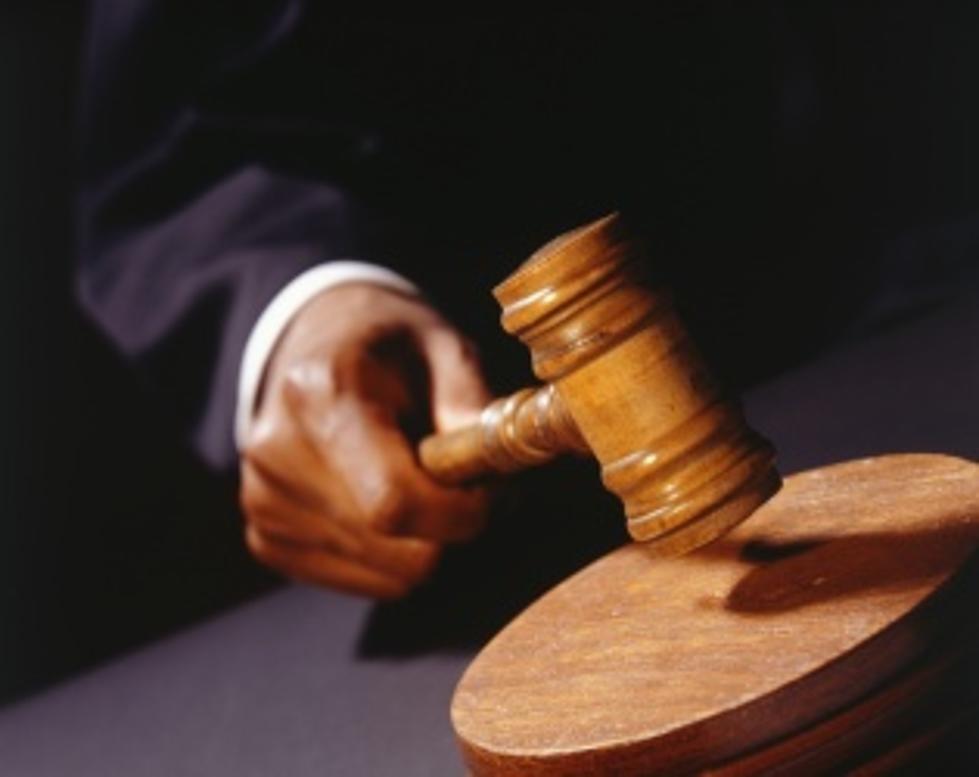 Lafayette Man Indicted in Stabbing of Gay Teen
19-year-old Chance Seneca of Lafayette has been indicted in the alleged stabbing and torture of Holden White - a gay man - in June of 2020.
According to the six-count indictment, Seneca used Grindr - a dating app for gay and bisexual men - to lure and kidnap White, intending to dismember White and keep parts of his body as trophies, mementos, and food. Court documents from the U.S. Attorney's Office allege this was part of Seneca's overarching scheme to kidnap and murder gay men who he met online. Seneca also allegedly tried to cover up his actions by deleting communications between himself and the victim of the attempted murder.
Seneca faces life imprisonment for the hate crime, kidnapping, and firearm charges. He faces 20 years for the attempted kidnapping and obstruction offenses. And the statutory minimum for the gun charge is five years.
Read More: Louisiana's Most Wanted List
More From News Talk 96.5 KPEL