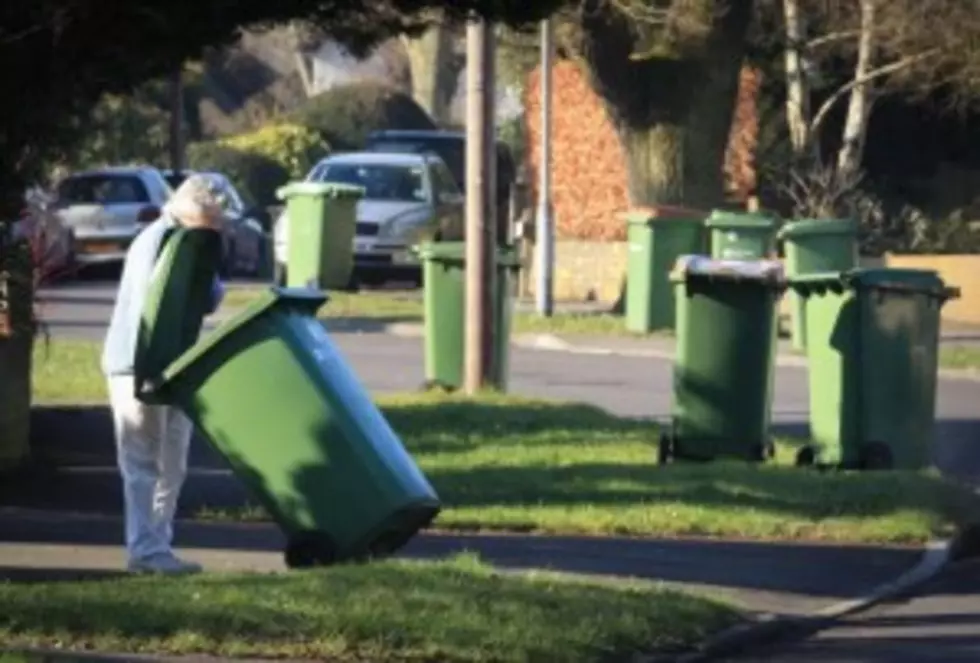 Lafayette Mardi Gras Trash Schedule
Mardi Gras is just around the corner, and that means some changes to your trash pickup schedule.
There will be no change for Allied Waste and Recycling Foundation customers who get their trash picked up on Monday.
No trash pick up, of course, on Mardi Gras day.
And then for the rest of the week, everyone will get their trash picked up on the day after they normally would.
More From News Talk 96.5 KPEL