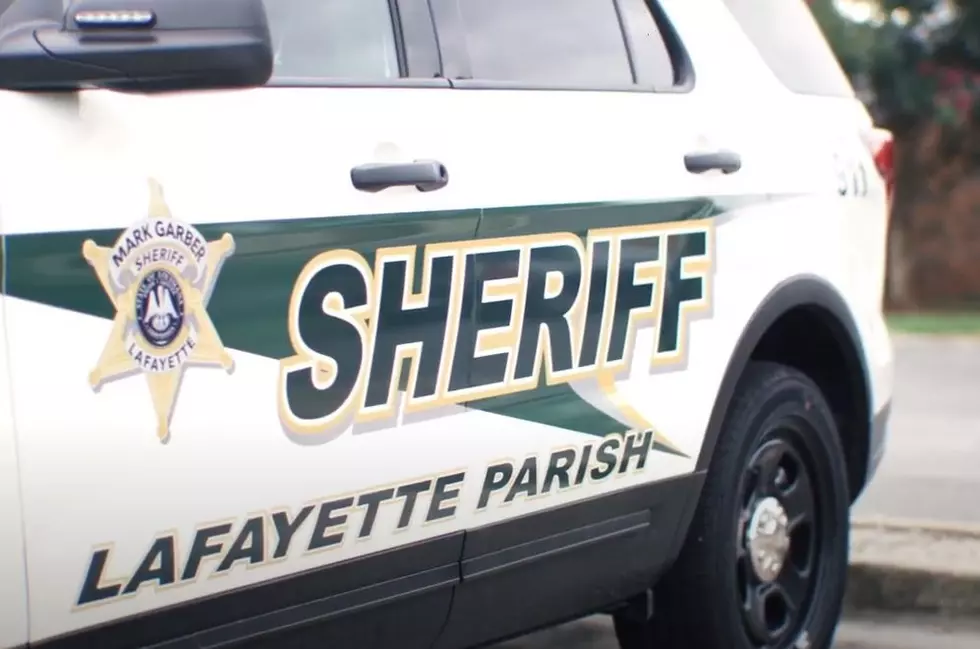 Lafayette Parish Sheriff's Deputy Retires
Lafayette Parish Sheriff's Office via YouTube
After a stellar 5-year career, a Lafayette Parish Sheriff's Deputy is retiring.
Wait: retiring after 5 years? Yup. It's really 35 years in human years.
K9 Deputy "Iras" is hanging up his badge. According to the Lafayette Parish Sheriff's Office, Deputy Iras has had a great career. Some of his accomplishments include:
apprehending 52 suspects
assisting in 309 arrests
working 240 real-life deployments
running through countless training scenarios
being the goodest boy
The Lafayette Parish Sheriff's Office announced the retirement of Deputy Iras on their Facebook Page today:
According to the post, Iras will be spending his golden years with the only handler he's had while on the force, Corporal Timothy Savoy and his family.
Thank you, Deputy Iras, for helping keep Lafayette Parish safe!
What You Need to Prepare Your Dog for a Road Trip
Can Your Dog Eat This? 9 Common Foods You Should Know About
Stunning $1.8 Million Lafayette Home
The home is located in Avalon - an exclusive, gated, luxury community near the heart of Lafayette. It features 4 bedrooms, 5 full bathrooms, 2 half bathrooms, and has 5,444 square feet of living area.
More From News Talk 96.5 KPEL