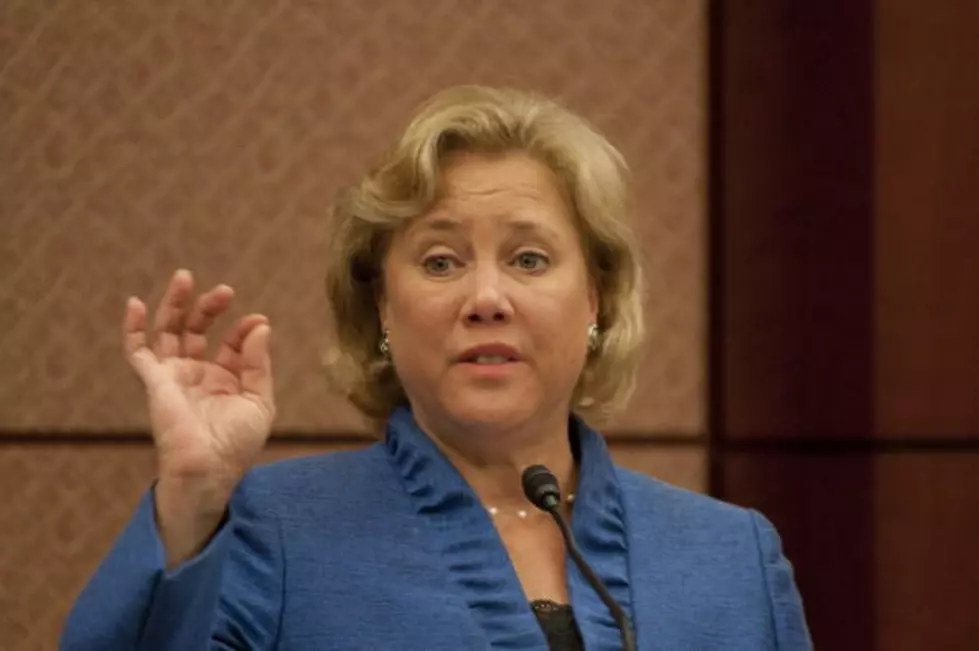 Landrieu Highlighting Opposition To Sanctions Bill
Senator Mary Landrieu (Photo by Kris Connor/Getty Images)
BATON ROUGE, La. (AP) — U.S. Sen. Mary Landrieu is traveling to the Citgo refinery near Lake Charles to highlight her successful stalling of a bill to impose sanctions against human-rights abusers in Venezuela's government.
While the Democratic senator has been criticized as siding with Venezuelan leaders who have committed horrible abuses, she says she's protecting 2,000 Louisiana jobs at the refinery, which imports oil from the country.
She will tour the refinery on Thursday afternoon, using the event to highlight her support for the oil and gas industry, a centerpiece of her re-election campaign.
In a tight race for a fourth term, Landrieu has twice kept the sanctions legislation from a Senate vote. Her main Republican challenger, Rep. Bill Cassidy, supports the legislation and says Landrieu's been repeatedly reassured it would not affect Citgo.
Copyright 2014 The Associated Press. All rights reserved. This material may not be published, broadcast, rewritten or redistributed.
More From News Talk 96.5 KPEL