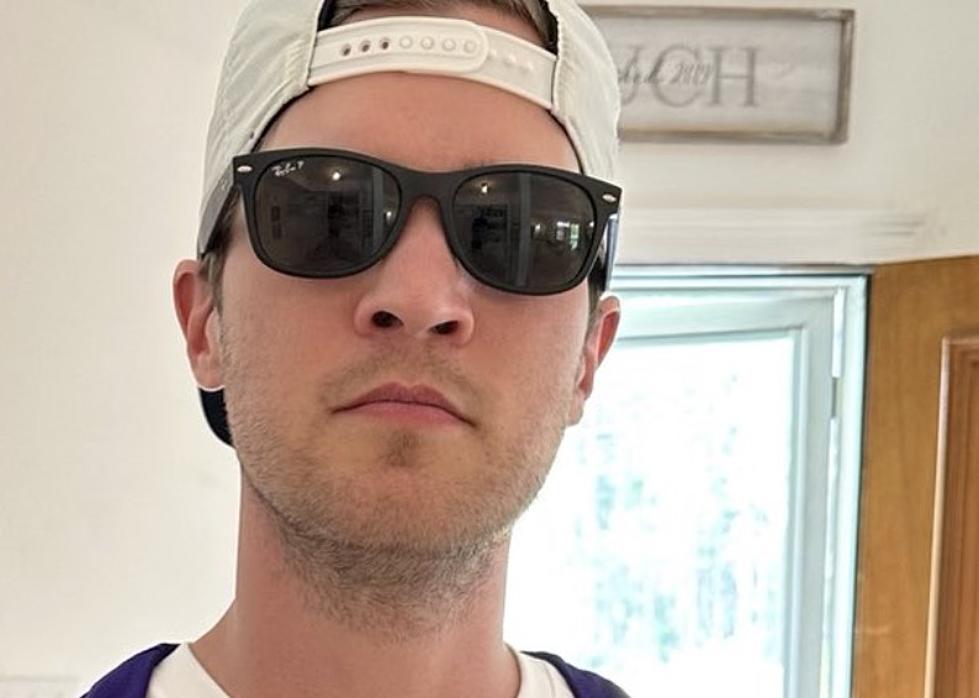 LSU Fan Wagered in January That Tigers Would Win Title, He Wins Big Too
Jacques Doucet
Did this LSU fan see it coming?
The LSU Baseball team won the National Championship on Monday night when they defeated the Florida Gators, and one fan scored big off the field.
Tyler Couch of New Roads, La. bet that the Tigers would win the National Championship in January and now he is cashing in.
Couch printed his wager on a T-shirt and as you can see here, he put $271.04 on LSU back in January and his wager was on point.
According to the wager on the shirt he's seen wearing here, the Tiger fan won $1897.28 after the Tigers defeated the Gators in Omaha.
Now, I don't know if this guy from New Roads is a "betting expert" but I am curious to know how he feels about the upcoming LSU football season.
Here's the moment LSU won the National Championship in Omaha, and the moment Couch scored too.
After this huge victory, the State Capitol in Baton Rouge was lit up in the colors of LSU. Check out this really cool photo that was posted on Twitter after the game in Omaha.
Iconic Pro Wrestling Venues In Louisiana
More From News Talk 96.5 KPEL