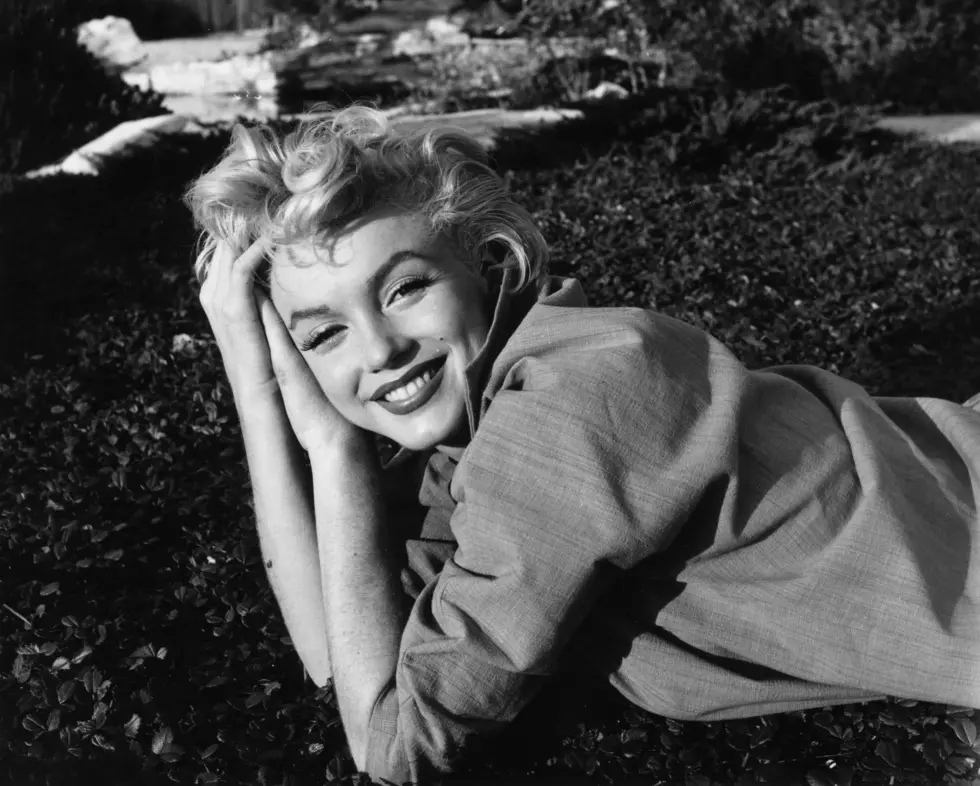 Marilyn Monroe Has New Spot In Norton Art Gallery
Photo by Baron/Getty Images
R.W. Norton Art Gallery in Shreveport is a great place to spend a weekend. And now, it just go way better. Norton Art Gallery mad a post earlier today, to celebrate the new placement of their life-size Marilyn sculpture.
The sculpture is of the star striking her famous pose from the film "The Seven Year Itch" where she can be seen holding her skirt down after air blows up from a subway grate. And it can now be seen by visitors as soon as they walk through the doors at the famous art gallery.
This and several other famous collections can be seen at Norton and there is no charge for entry to the gallery.
The majority of the art pieces found at R.W. Norton were donated and the museum opened in 1966. The museum is located at 4747 Creswell Ave. in Shreveport.
Swing by and visit this weekend and expand your artistic horizons.
More From News Talk 96.5 KPEL