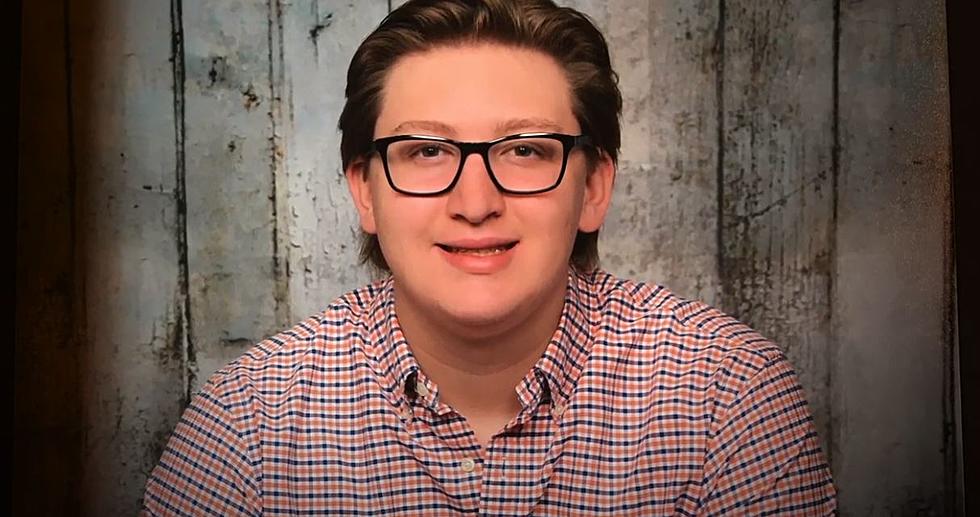 Baton Rouge Jury Awards $6.1 Million to Parents of Slain LSU Hazing Victim
Credit: Burton Services/YouTube
BATON ROUGE, La. (KPEL News) - The parents of Max Gruver, an 18-year-old LSU student who died as the result of a hazing incident at the university, have been awarded major damages by a Baton Rouge jury.
Gruver, who died in 2017, was a freshman and journalism student at the university when he was hazed as part of the process of trying to become a member of the Phi Delta Theta fraternity. After a lengthy court battle, his parents, Stephen and Rae Ann Gruver, have been awarded $6.1 million by the jury.
The hazing incident was part of a fraternity practice called "Bible Study," in which members spent nearly two hours testing the pledges on the fraternity's history, forcing them to drink excessive amounts of Diesel, a high-volume grain alcohol, if they got a question wrong.
Gruver died of alcohol poisoning and and aspiration on September 14, 2017. Less than a year later, a new state law called the Max Gruver Act, was signed by Gov. John Bel Edwards to address hazing incidents on Louisiana campuses.
According to The Advocate, the jury found one of the members of the fraternity partially at fault.
A jury found that Ryan Matthew Isto, one of the frat members who participated in the Bible Study event, was 2% at fault for Max's death. They deliberated more than 4½ hours after listening to three days of testimony in the civil trial against Isto inside the U.S. Middle District Court in Baton Rouge.

The panel of five men and three women determined Max's parents should be compensated $6 million for the loss of their son and another $100,000 for the pain and anguish Max suffered during the hazing and afterward in the final hours of his life.
Gruver's death became a national story in 2017, with segments on programs like Good Morning America. His name become synonymous with hazing, leading to a national outcry against the practice.
"This definitely sends a message to would-be hazers across the country to take pause and think about what you're doing," said Gruver's father, Stephen, outside the courtroom after the verdict. "Think about the dangers of hazing, think about how it can harm people and how you'll be held accountable."
List of Homicides and Deaths in Acadiana for 2023
Whether you pay attention to the news each day or just sporadically check in every once in a while, I think you will agree that we are often reading about homicides and deaths around Acadiana. 2023 seems to be showing that Acadiana will have a busy year when it comes to homicides, fatal crashes, and pedestrian deaths.
Fighting Fentanyl: Important Arrests Made Across Acadiana in 2022
The fight against fentanyl is a daunting one as the highly potent drug continues to take lives every day across the country. From Lafayette to the surrounding areas, law enforcement agencies have their hands full as they fight to get fentanyl off their respective streets.
Let's take a look back at headline-catching cases involving fentanyl in 2022.
More From News Talk 96.5 KPEL