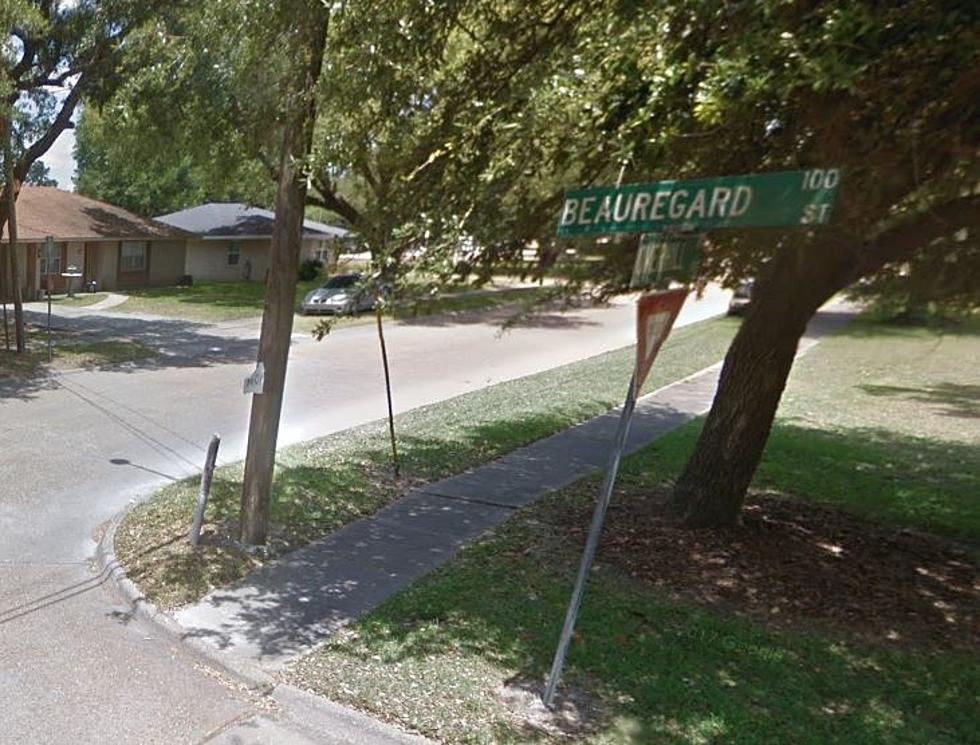 McNeese to Rename Campus Streets with Ties to the Confederacy
Google Maps/Google Streetview
Some very familiar street names to students and alumni of McNeese State University in Lake Charles will be no more. The University announced last week that plans are in place to rename several campus streets. Those streets were named in honor of several southwest Louisiana Parishes. But, those names also have ties to the Confederacy.
The streets were named back in 1965 to honor and reflect the names of parishes in the service area of the university. Among the streets being earmarked for new names are Allen, Beauregard, and Jefferson Davis.
Henry Watkins Allen was a former Governor of Louisiana but also served as a general in the Confederate army. P.G.T. Beauregard was also a general in the Confederate army, and Jefferson Davis served as President of the Confederacy.
In a letter to students and staff, McNeese President Daryl Burckel explained the reasoning behind the name changes.
Given today's environment, members of our McNeese family are reminded of a demeaning time in our history, more recently our Civil War era, by some of the names on those streets. In light of this, we have decided to rebrand those campus streets.
Burckel's comments were chronicled in a report published by KPLC television. In his letter, Burckel went on to say that the streets that are being renamed will be renamed in honor of distinguished McNeese Alumni and the plan is to rename the streets every seven years.
How To Talk To Your Children About Protests & Riots
More From News Talk 96.5 KPEL