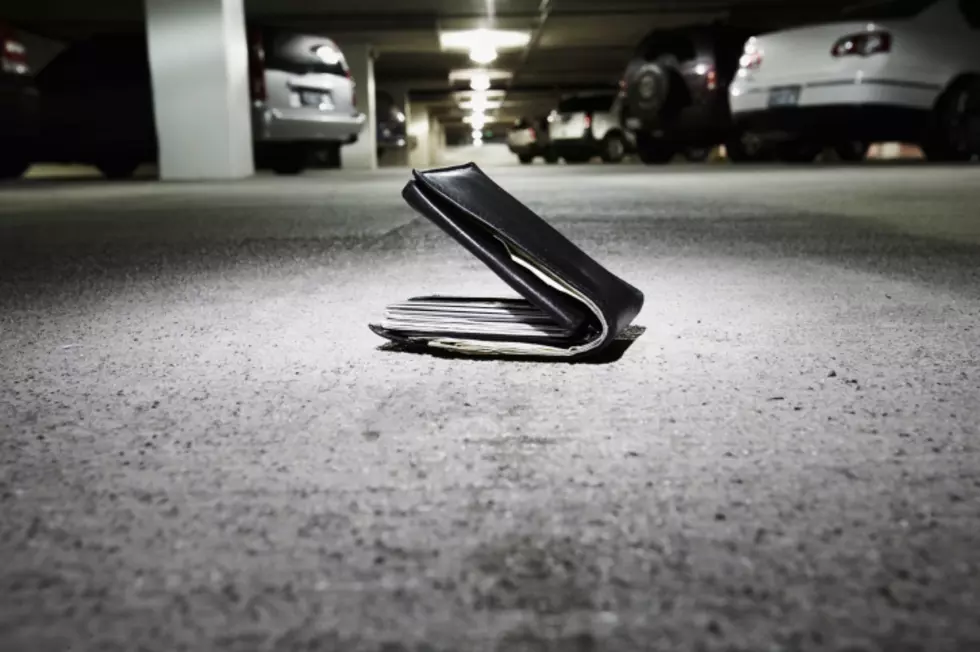 More Than Half of Louisiana Families Weren't Financially Ready for a Pandemic
Thomas Northcut, ThinkStock
To be honest, I'm surprised that number isn't even higher.
Lets face the facts here... None of us were truly 100% ready for life during COVID-19. Sure, some were better off than others, but this pandemic has completely altered our way of life, and it did so very quickly. Just a few months ago we were enjoying Mardi Gras in Shreveport-Bossier. Parades by day and Mardi Gras Bals by night. We were letting the good times roll, as we always do, without a thought about what was lurking in the coming weeks.
Then, seemingly out of no where, all of our lives were drastically changed when the pandemic grabbed the U.S. in it's grip. From that moment on, nothing has felt the same, regardless of phases or mandates, nothing quite feels like "normal" yet.
So, how many of us were ready, at least financially, for the pandemic? Well, I can start by emphatically declaring I was most certainly not ready for this type of complete shutdown, and I'm not alone.
A new report from the Louisiana Association of United Ways shows that over half of our state's population was not financially prepared for life during a pandemic. Their study shows that before the pandemic, one in three Louisiana working households were financially vulnerable. Then, they included the 18% of Louisianians living in poverty. Those two combined pushed the number of those in our state unprepared financially to over half.
Read More: Most Dangerous Louisiana Creatures
More From News Talk 96.5 KPEL