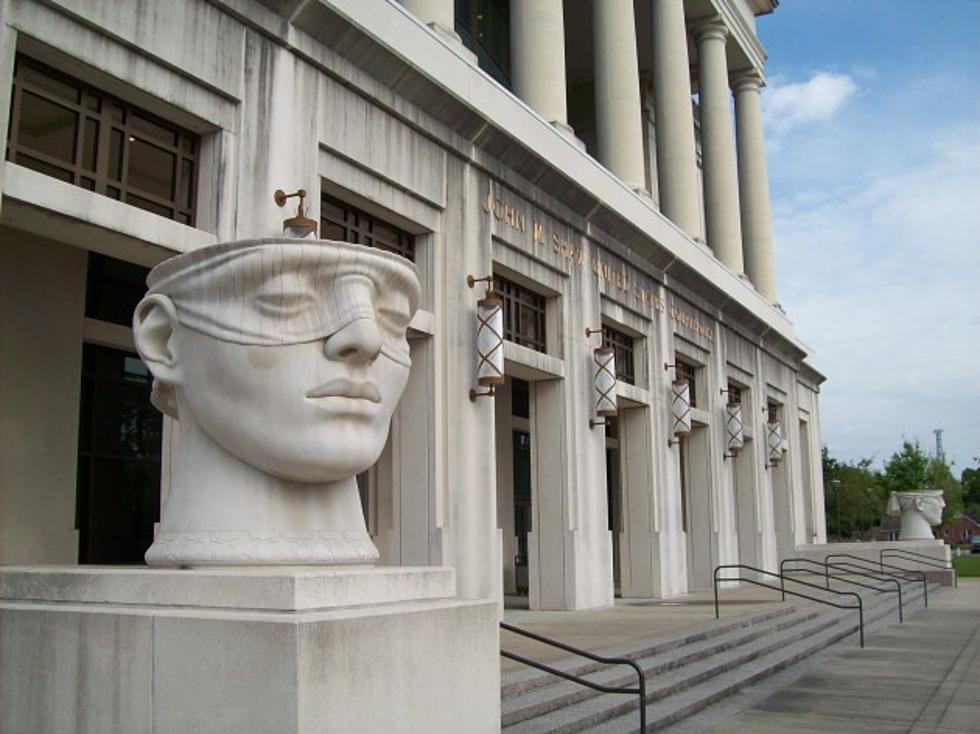 New Iberia Woman Receives 26 Month Sentence For Defrauding IRS
John Shaw Courthouse, KPEL
LAFAYETTE, La. (KPEL) -- A New Iberia woman has been sentenced to 26 months in prison for her role in an IRS refund scheme.
U.S. Attorney Stephanie Finley said 40-year-old Veta Thompson contacted the IRS on Jan. 15, 2008, and asked how overpayments were handled.
She did this, Finley said, knowing the agency didn't owe her any money. Finley said Thompson made a total of 386 payments totaling $12,825,992.33. Her payments were rejected by her bank because her accounts was closed or didn't have enough money in it, Finley said.
Before the IRS realized that, though, the agency sent her a refund check in the amount of $77,349.09, and Thompson used that money for gambling related expenses, Finley said.
Thompson was order to repay the IRS and will face one year of supervised release after she serves her prison time.
More From News Talk 96.5 KPEL