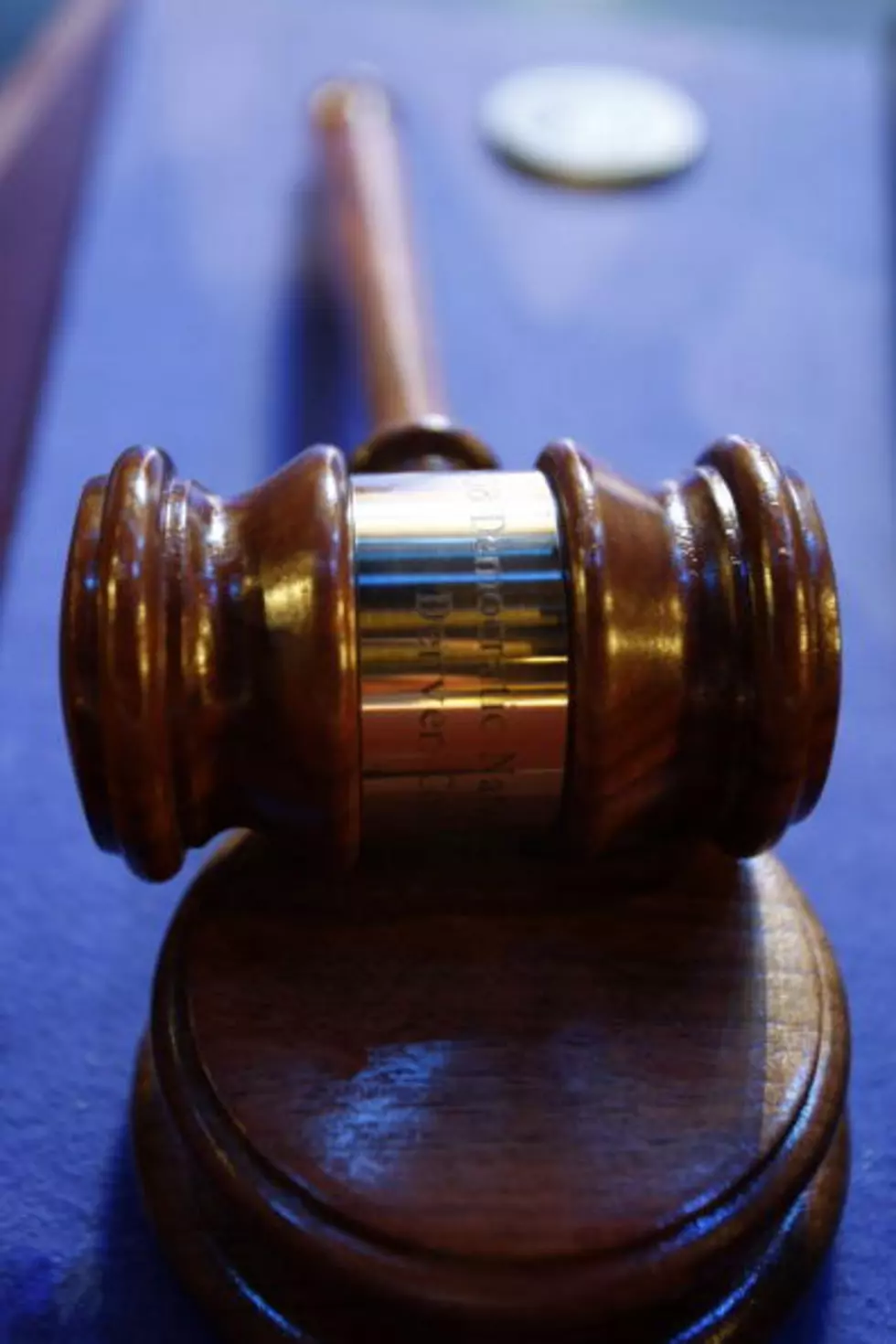 Openings Likely To Start In 1998 Embassy Bombings New York Trial
judge's gavel (Photo by Chip Somodevilla/Getty Images)
NEW YORK (AP) — A man accused of conspiracy in the 1998 bombings of two U.S. embassies in Africa is on trial in federal court in New York.
Opening statements are expected today in the trial of Khaled al-Fawwaz (kah-LEED' al-fah-WAHZ').
The attacks at the U.S. embassies in Kenya and Tanzania killed 224 people, including a dozen Americans.
Another co-defendant pleaded guilty to charges and a third died earlier this month.
Copyright 2015 The Associated Press. All rights reserved. This material may not be published, broadcast, rewritten or redistributed.